11 November 2021
Manchester AI machine learning provider secures £1.5m investment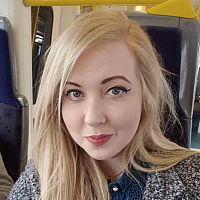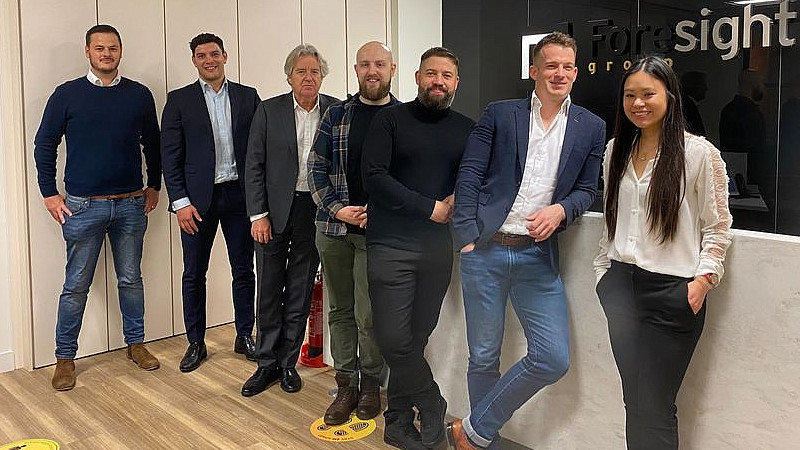 Manchester-headquartered The Modular Analytics Company (TMAC) has raised £1.5m in investment from a number of backers to support its next stage of growth.
Foresight Group has invested in the AI and machine learning SaaS provider using equity finance from the Midlands Engine Investment Fund (MEIF), an initiative as part of the UK Government's strategy to support the region's economic growth through investment in SMEs.
The investment is part of a funding round, with co-investment provided by the Greater Manchester Combined Authority Fund (GMCA).
The AI learning provider, founded in 2018 by Jimmy Hosang and Sean Northam, offers contact centre solutions software with the aim of boosting customer experiences, efficiency and results for large contact centres. 
The firm works with clients across retail, banking, financial services and media sectors and plans to use the investment to expand its team over the North West and Midlands.
Jordan Lavender, investment manager at Foresight, said: "We are delighted to be supporting TMAC on its next stage of growth.
"With digital transformation projects becoming more widespread in organisations, TMAC is well placed to take advantage of this flourishing market."
Jimmy Hosang, CEO of TMAC, added on a post on LinkedIn: "Over the last 12 months, we've been building and scaling our innovative platform that enables contact centre agents to listen, act and learn through the use of AI and behavioural science, and this funding enables us to further expand our team over the North West and the Midlands, and hit our growth expectations."