03 November 2021
Leeds-based transport tech specialist Tracsis acquires Irish geoscience company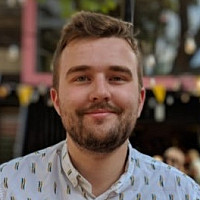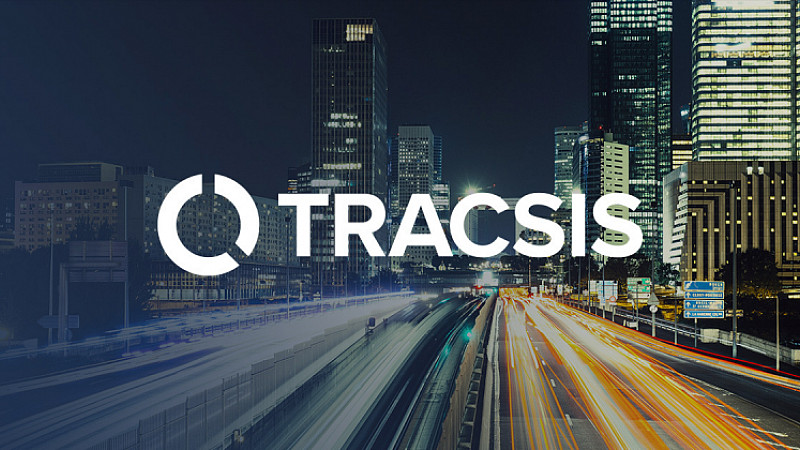 Leeds-based transport tech firm Tracsis has swooped for Icon Group in a deal worth a total of £5.7 million.
Tracsis - which works with the rail, traffic data and wider transport industries to supply software, hardware and analytics solutions - will make an initial cash payment of £1.9 million.
The deal also includes Tracsis shares worth £600,000; a further £1.7 million upon completion; plus £1.5 million subject to performance from Icon Group in the three years following acquisition.
Icon Group was founded in 1994 and specialises in earth observation, geographical information system and spatial data analytics.
Tracsis is set to create a data analytics centre in Ireland, specialising in location-based technoogies and analytics solutions. The combined business in Ireland will employ around 130, working across a range of sectors.
Chris Barnes, CEO of Tracsis, said: "We are delighted to have completed this transaction which extends the group's existing capabilities in data analytics and GIS into earth observation and strengthens our ability to deliver leading edge projects to clients in Ireland, the UK and across the European Union. 
"This is an important milestone in our strategy of growing our 'big data' service offering across a range of regulated industries including transportation."