02 November 2021
Leading Manchester edtech OneFile acquired by global software provider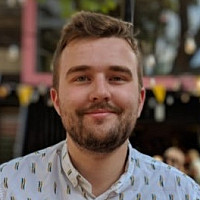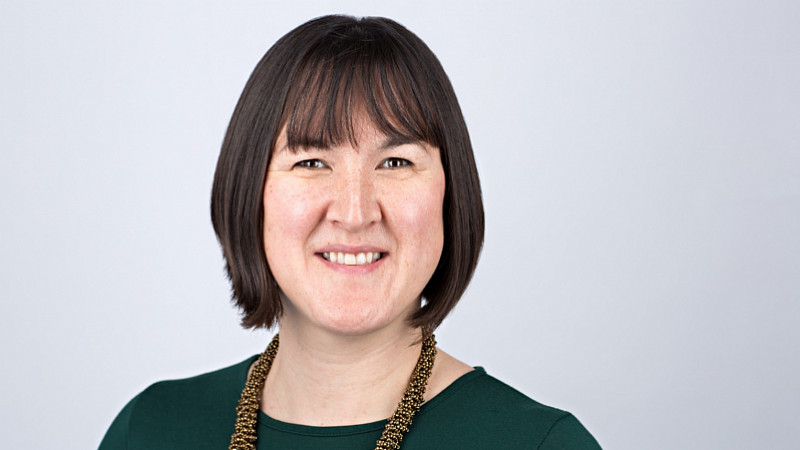 Apprenticeship-focused edtech platform OneFile has been acquired by Ottawa-headquartered global software provider Harris.
OneFile, which is based in Manchester, will retain its brand and technology platforms, while CEO and Founder Susanna Lawson (pictured) will move to an ambassadorial role as OneFile Founder.
Following the deal, CRO of OneFile Sue Thexton will become Executive Vice President and Managing Director of the company, which supports organisations offering apprenticeships, traineeships and vocational qualifications through its SaaS platform.
Susanna Lawson, OneFile Founder, said: "I knew that I wanted a home for life for OneFile, and to retain the brand and autonomy with a company that aligned with our values.
"That is what Harris has provided. I am honoured to be asked to continue in an ambassadorial role for a company and sector that I am passionate about."
Sue Thexton said: "I am delighted and humbled to be named as the new MD of OneFile. Susanna has spent the past 16 years building the company to where we are today, and I welcome the opportunity to be entrusted with the next stage in our development."