30 November 2021
BJSS invests in new locations across the UK including Liverpool and York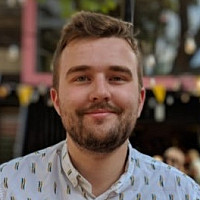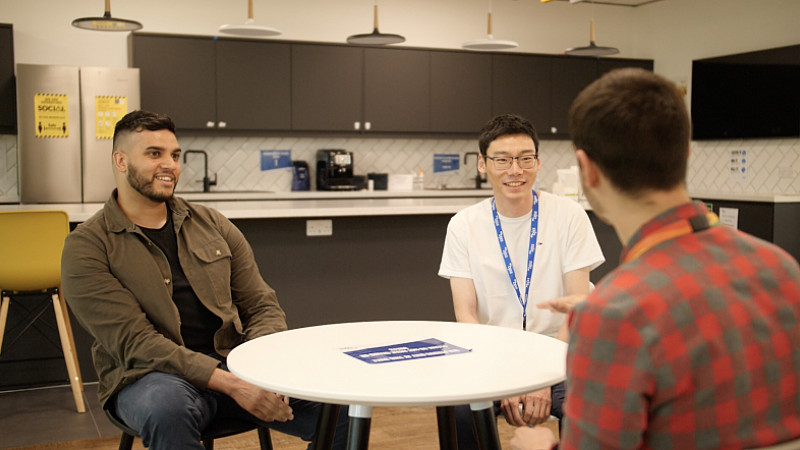 250 new jobs have been created as BJSS announces its expansion drive, seeing it invest in eight new locations nationwide.
Liverpool, York, Lincoln, Aberdeen, Swansea, Milton Keynes, Reading and Exeter are the cities in question, where the IT consultancy is making greenfield investments.
As these new BJSS locations are created, 250 new jobs have been created across the UK, initially within software delivery.
BJSS is also planning the introduction of its Academy within the locations in future, providing opportunities for upskilling and retraining for local individuals at a variety of levels.
Andrew Campbell, Director of Delivery at BJSS, said: "Our UK-wide expansion brings tremendous value to local commercial and talent markets, and further demonstrates our commitment to our clients and employees across a broader geographical spread.
"It also creates fresh opportunities for professionals wishing to combine local working with BJSS's international reach and leading hybrid working practises. We look forward to welcoming new BJSS colleagues to our existing team of over 2,000 people."