28 October 2021
South Yorkshire accelerator to grow regional tech ecosystem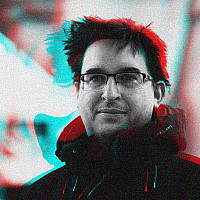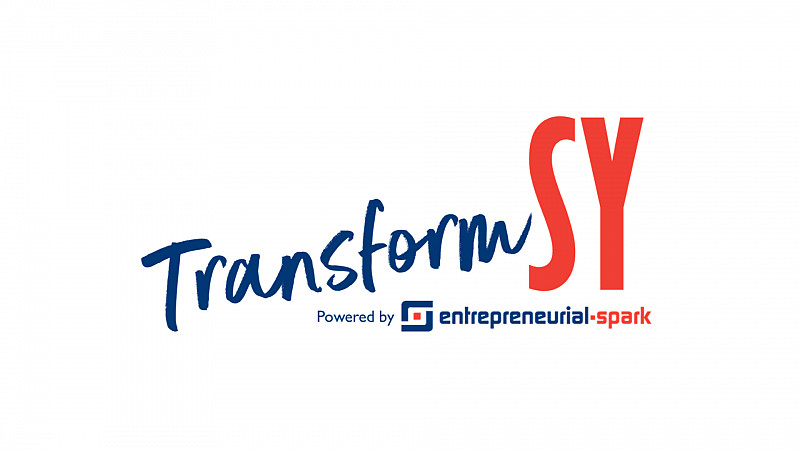 A global accelerator programme has been established in South Yorkshire to accelerate the development of a regional tech ecosystem.
Transform SY will run throughout 2022 and aims to support 60 start-ups, which represent the area, through a diversity of "skills, ages, ethnicity and socio-economic backgrounds."
It's part of the TEAM SY project, a joint initiative between Capital Enterprise and Barnsley Council and is part funded by the European Regional Development Fund, with match funding provided by the South Yorkshire Mayoral Combined Authority and UKSE.
"We are very excited to see Transform SY be announced.  We want to see South Yorkshire's startup founders gain access to a programme that develops entrepreneurial leadership, whilst developing businesses and a lasting community," said Darren Balcombe, Deputy CEO of Capital Enterprise.
"TEAM SY is a key project that demonstrates how South Yorkshire is working to further grow its high value digital and tech cluster. As a region we are behind others in our startup rates and TEAM SY is responding to this by introducing fantastic accelerator programmes like Transform SY to create a strong, sustainable, and competitive entrepreneurial ecosystem."'
The programme will be delivered by Entrepreneurial Spark, over 6 months and has been designed to "improve the ability and performance" of participants based on 4 outcomes:
Mindset – Developing the way they think to create ambitious leaders
Business – Creating a sustainable growth engine
Funding – Exploring opportunities within, but also beyond private investment
Community – Nurturing a network that transcends geography and is formative for future success and collaboration
"Transform South Yorkshire's programme of support is an exciting opportunity for local founders to play their part too in our region's recovery," stated Dan Jarvis, Mayor of South Yorkshire.
"This specific scheme will not only act as an accelerator for local entrepreneurs but puts inclusivity and sustainability at the heart of a broader programme of our local eco-business system.  I am very pleased to see it launched."
If a business is registered or economically active in South Yorkshire, has been founded less than 3 years ago and is using technology in some way, it is eligible to apply for Transform SY.