06 October 2021
North West tech firm Blue Prism defends plans for £1.1bn takeover bid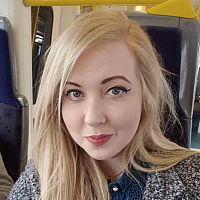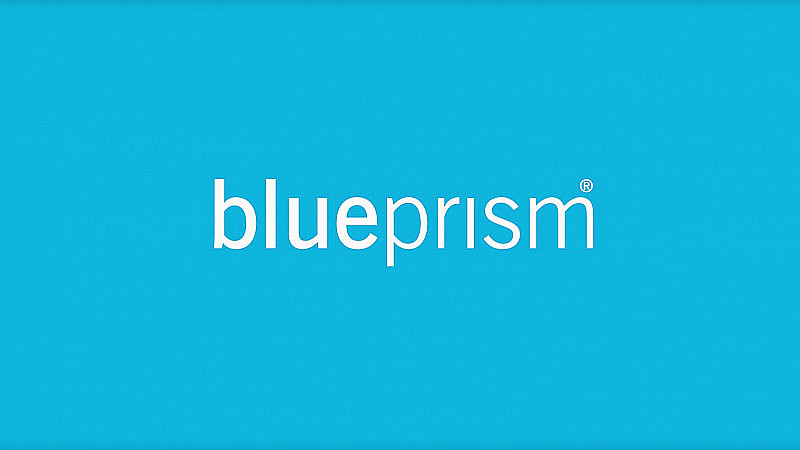 Warrington-based tech firm Blue Prism has responded to a letter from shareholders Coast Capital seeking to reject the firm's proposed £1.1bn takeover by US-based private equity firm Vista Equity Partners.
After the takeover bid was announced at the end of September, shareholders of Coast Capital sent a letter to the tech firm's board which said it would encourage other shareholders to reject Vista's 1,125p per share offer. 
The robotics company, which also operates in the US, Europe, Middle East and Asia, issued a new statement to the London Stock Exchange today to defend the proposed deal.
In the statement, it said the board at Blue Prism has determined the acquisition is in "the best interests of Blue Prism shareholders" and appreciates the "constructive feedback it has received from Blue Prism shareholders."
It added that the firm "looks forward to further engagement with investors in the coming weeks." 
Speaking about the takeover bid, the tech company said: "The board, with the support of its independent advisors, conducted an extensive market check over four months that included outreach to 15 strategic parties and 12 financial sponsors (including Vista and TPG) and initially resulted in the submission of two non-binding proposals from Vista and TPG to acquire the company.
"After discussions and negotiations with both parties, Vista submitted their final proposal which represented a value that was both the highest in the process and superior to the company's standalone alternatives, which the board concluded was worthy of recommendation to Blue Prism shareholders."