08 October 2021
Newcastle United takeover: Who are RB Sports & Media?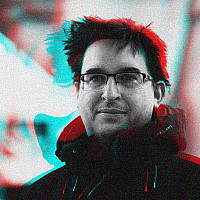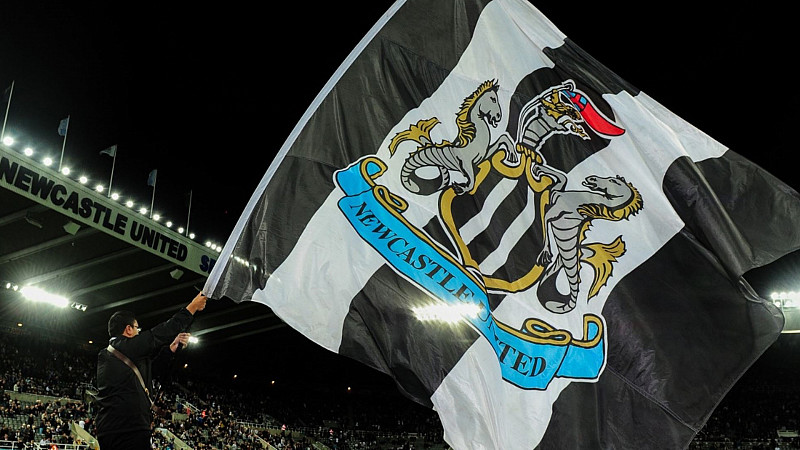 Overnight, Newcastle United has become one of the richest clubs in the world, with its new owners having assets of £250bn.
The Saudi-led consortium behind the move is made up of PIF, PCP, Capital Partners and RB Sports & Media.
RB Sports & Media is an off-shoot of private equity and investment operation, Reuben Brothers.
It will be James Reuben who will be part of Newcastle United's 3-person board, alongside chairman, Yasir Al-Rumayyan and Amanda Staveley.
Reuben is the son of billionaire property investor, David Reuben and is a member of the UK's second richest family.
The former QPR board member is also a director of Arena Racing Company, which Reuben Brothers acquired in 2012. This operates 16 horse racing tracks across the country.
As well as investments in agriculture, shipping, mining, airports and banking, Reuben Brothers also owns Global switch, "the world's highest credit rated data centre."
It also owns 4 further UK-based data centres in Thurrock, Milton Keynes, Bedford and Newton on Trent.
According to the firm, the total data space under its control is now 3.4m square feet, with plans to increase this to 4.5m sq ft.
Reuben Brothers is also a major shareholder in hiSky, an Israeli-based provider of satellite-based telecom services. It has recently received a grant from the European space agency to develop an R&D base in the UK.
The takeover has been celebrated by The Chronicle, which has described it this morning as a "new dawn" to "restore the club's proud place in our city." While club legend, Alan Shearer told BBC Radio 5 Live that it gave fans "hope" and "ambition."
It has been a long time coming, with Mike Ashley originally agreeing the takeover in April 2020, but the consortium walked away following disagreements over who would run the club.
"The Premier League, Newcastle United Football Club and St James Holdings Limited have today settled the dispute over the takeover of the club by the consortium of PIF, PCP Capital Partners and RB Sports & Media," read a statement released by the Premier League yesterday.
"The legal disputes concerned which entities would own and/or have the ability to control the club following the takeover. All parties have agreed the settlement is necessary to end the long uncertainty for fans over the club's ownership.
"The Premier League has now received legally binding assurances that the Kingdom of Saudi Arabia will not control Newcastle United Football Club.
"All parties are pleased to have concluded this process which gives certainty and clarity to Newcastle United Football Club and their fans."
The takeover isn't without controversy, as Saudi Arabia has been accused of human rights abuses.
"Ever since this deal was first talked about we said it represented a clear attempt by the Saudi authorities to sportswash their appalling human rights record with the glamour of top-flight football," stated Amnesty International UK's CEO Sacha Deshmukh.
 
"Saudi ownership of St James' Park was always as much about image management for Crown Prince Mohammed bin Salman and his government, as it was about football."
 
"[…] The phrase 'human rights' doesn't even appear in the owners' and directors' test despite English football supposedly adhering to FIFA standards. We've sent the Premier League a suggested new human rights-compliant test and we reiterate our call on them to overhaul their standards on this.  
 
"As with Formula 1, elite boxing, golf or tennis, an association with top-tier football is a very attractive means of rebranding a country or person with a tarnished reputation. The Premier League needs to better understand the dynamic of sportswashing and tighten its ownership rules."