26 October 2021
New XR and virtual production studio launches in Yorkshire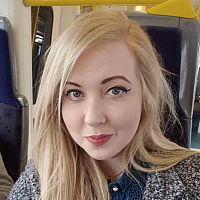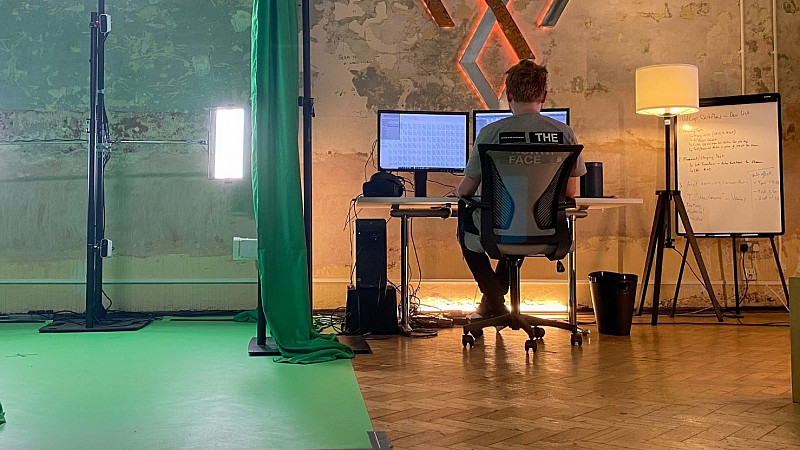 Doncaster-based multi-reality experience firm Prox & Reverie has announced it has launched a new mixed reality purpose-built studio and service aimed at creatives and brands seeking immersive technology.
Co-founded in 2019 by Martin Taylor and Alistair Maclean-Clark, a former director of the Walt Disney company in Europe, the firm has launched a purpose built studio named 'The Forge'.
The studio is equipped with a number of interactive production tools and solutions including Oculus, Faceware, Varjo and Xsens motion capture.
It also includes a 2,000sq ft free roam stage where users are able to experience 'Worldbuilding' for virtual production, performance capture and pre-visualisation and simulation to create mixed reality experiences.
From real-time engines such as Unity and Unreal, the studio is able to generate motion capture-driven avators and virtual universes to merge digital and real-world realities. 
The firm plans to work with brands, studios and creatives to utilise the new studio to produce a range of experiences from immerse films and television shows to XR events. 
Martin Taylor, co-founder and director said: "We are more than just a virtual production studio – our emphasis in The Forge's convergence volume, is to empower content makers to explore and test their XR content ideas quickly and then push the boundaries of what's possible because The Forge exists as a new kind of production canvas.
"Inside The Forge, you can experiment, create, prototype, simulate, build and deliver any kind of immersive audience experiences."
Alistair Maclean-Clark, co-founder and CEO, added: "Prox & Reverie was launched to level up the immersive aspects of mixed reality by tapping into the full potential of XR technology, providing truly interactive experiences that allow creators to create and viewers to step into and experience photorealistic fictional realities."