06 October 2021
International tech firm opens new North West offices and partners with HOST to launch digital infrastructure service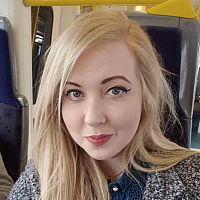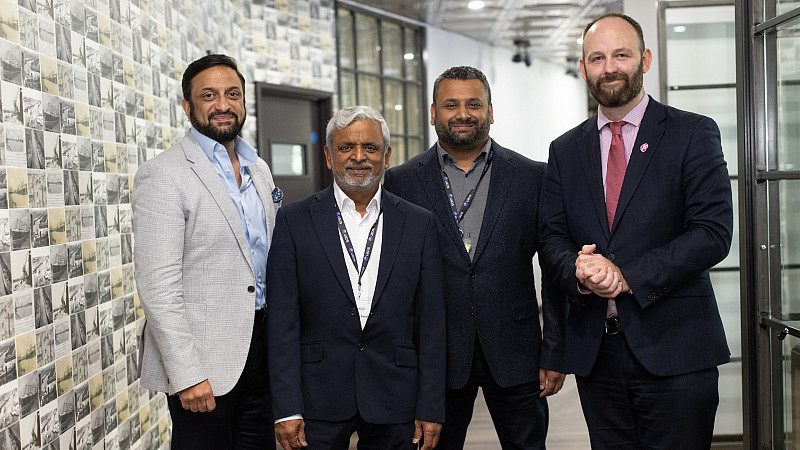 Cloud and digital transformation services consultancy UBDS has announced it is partnering with innovation hub HOST, the Home of Skills & Technology, to support businesses with digital infrastructure as it opens new offices in the North West.
The tech firm has selected MediaCity, Salford, as its third new office base as it opens its new Infrastructure Operations Centre (IOC) and is situated alongside HOST Cyber, which houses its own Security Operations Centre (SOC).
Both firms have partnered to offer organisations across the UK a fully managed 24-hour security, cloud and network service to help secure digital infrastructures.
UBDS plans to use its new office to invest in its capability in the North West, including establishing a digital academy for apprentices and graduates.
The tech firm works with a range of clients including the Department for Work and Pensions, Lloyds Banking Group, Greater Manchester Combined Authority and Salford City Council.
The company will support members across HOST's growth programmes and provide IT and technical advice to support them in launching and scaling businesses.
Craig Warmington, chief delivery officer at UBDS, said: "We are thrilled to be based in the North West at MediaCity, Salford. We have fantastic clients in the region, achieving some amazing results together and delivering on our purpose of empowering clients to realise significant, measurable and sustainable digital transformation gains. Additionally, the GM One Network Platform will be the world's largest metropolitan area digital network once built, and UBDS are deploying one of the largest software defined WAN (Wide Area Network) rollout across Europe for the Department for Work and Pensions.
"We look forward to creating relationships with our HOST neighbours and local universities, as we collaborate, innovate and transform together, by exploiting advanced cloud technologies."
Mo Isap (pictured, left), CEO of IN4 Group, operator of HOST, added: "We are proud to collaborate with UBDS to create this unique offering, a pioneering Security Operations Centre coupled with an Infrastructure Operations Centre, that will contribute to the acceleration of digital transformation across the North West and beyond."