20 October 2021
HOST partners with CGI production platform to tackle digital skills gap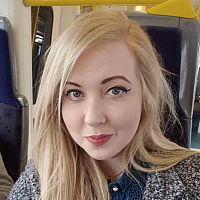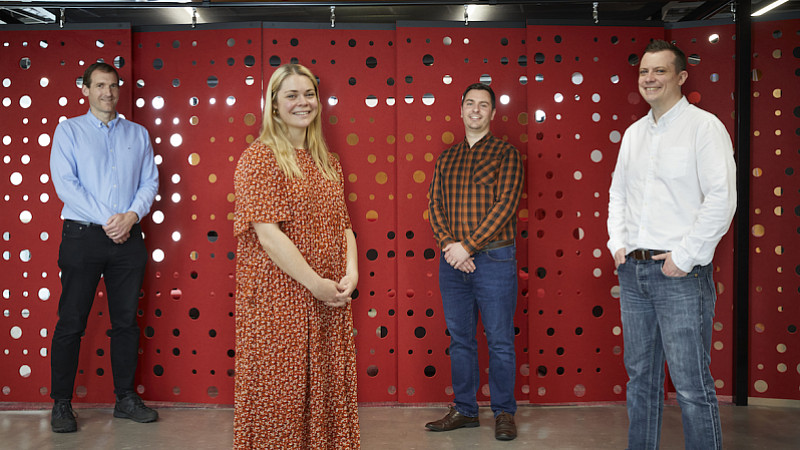 MediaCity's Home of Skills and Technology (HOST) has announced it has partnered with online platform CGHero in a bid to close the digital skills gap in the creative industries.
CGHero, an online platform for collaborative CGI production, will work with HOST through the delivery of masterclasses and industry-led workshops.
The platform enables businesses to connect with teams of computer graphics artists from around the world. It has partnered with HOST to provide training and mentoring support on scaling production to businesses and entrepreneurs on HOST programmes. 
There will also be a series of workshops which will feature the experiences of growing a remote-first business from Chris Lawrence and Jonathan Lloyd, the co-founders of CGHero.
Simon Benson (pictured, left), Director of Immersive Technology at HOST, said: "I'm delighted to welcome CGHero as a partner, and value the knowledge and experience that HOST is gaining through this collaboration. Their expertise on scaling production will be a huge benefit to the growing businesses and entrepreneurs on HOST programmes, and it's exciting to see how the services provided by CGHero highlights the demand for digital skills through their innovative talent marketplace and large community of digital professionals."
Jonathan Lloyd (pictured, second to right), CEO of CGHero, added: "We have experienced a struggle to match the demand for specialist talent in the digital sector here in the UK and it is clear we need more ways to nurture and accelerate the journey from education to employment. We are very happy to partner with HOST and collaborate on closing the talent knowledge gaps and support programmes that target the key industry roles that are in highest demand."