26 October 2021
Former Auto Trader marketing director launches new management consultancy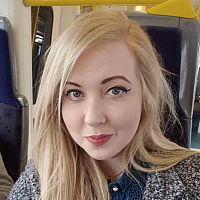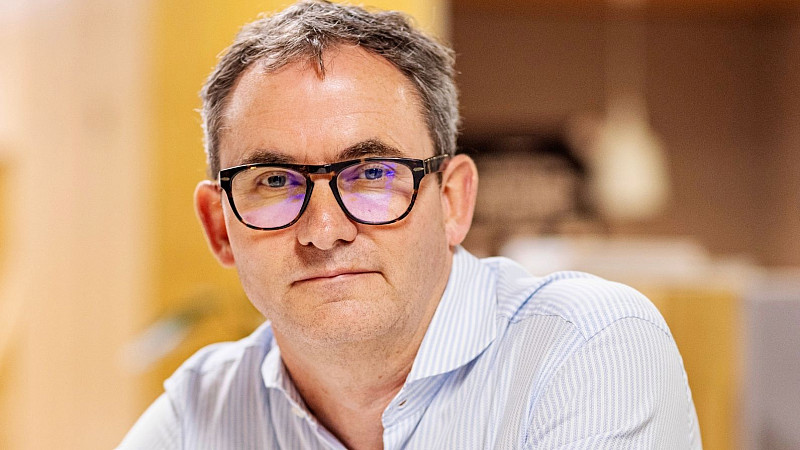 Matt Thompson, former marketing director of Auto Trader, has launched a new management consultancy aimed at helping businesses reconnect with teams.
Thompson has teamed up with the founder of Fuel, Steve Tolton, to launch management consultancy Potentuel, which will be based in Leeds and Essex.
The pair will lead a team of researchers and communications experts to deliver projects and aims to provide a "strategic response" to business recovery amid the Covid pandemic.
Potentuel plans to assist organisations, leadership teams and shareholders to reconnect with teams with the values and ambition of the company, bolster talent retention and boost customer satisfaction in a bid to drive innovation and growth.
It has a proprietary three-phase strategic programme aimed at driving business growth aligned to customer and stakeholder needs. 
Thompson (pictured) said: "Potentuel is here to help companies manage these extraordinary times. We work in partnership with organisations to deliver a universally successful destination where every employee will experience their full potential and play a part in the innovation and growth of their business.
"The global economy is recovering but beset with challenges ranging from the supply chain to talent attraction and retention issues."
He added: "Our approach offers a new way forward with clear planning aligned to commercial goals. The programme is designed to engage all stakeholders within a business and optimise the outcomes as it develops. Connecting this understanding with customer insight will also reveal the triggers and barriers that drive purchase decisions in the new world."