13 October 2021
Code Computerlove delivers new agritech app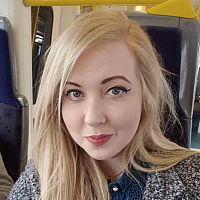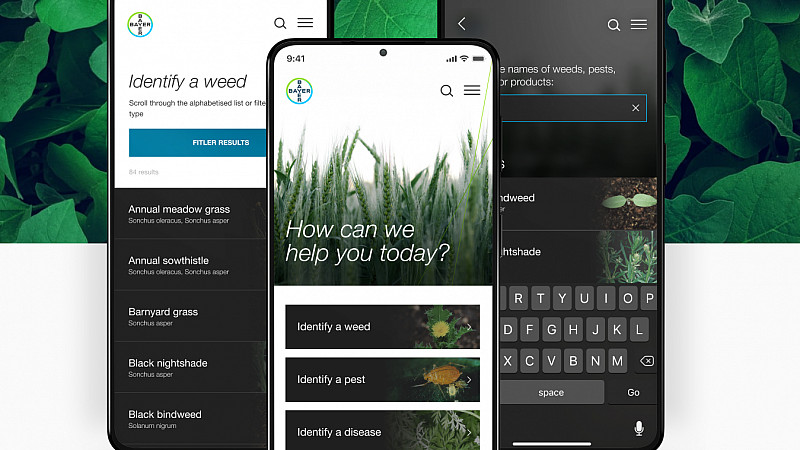 Manchester-based digital production studio Code Computerlove has created a new app for crop protection firm Bayer Crop Science.
Created in partnership with the agricultural firm, the new FieldMate app aims to provide the agriculture sector with greater access to data, information and content. 
The new platform plans to become a resource for those in the agricultural sector to identify and diagnose problems in the field, from pests to diseased crops.
It has focused on user insight and feedback from farmers to improve analytics and drive further enhancements to the platform. 
Richard Murdoch, Lead Digital Consultant at Code Computerlove, said: "Like with many other sectors, real-time information is vital in the agriculture sector and tech plays a fundamental role in ensuring end users have access to the most up to date knowledge bases and resources.
"FieldMate has been developed to ensure the teams at Bayer can manage content updates more efficiently, with relevant alerts now also available through the app."
Rachael Roberts, Marketing and Communications Manager at Bayer Crop Science, added: "Digital solutions are essential for providing fast and easy access to vital information and for increasing our own internal efficiencies and effectiveness. The new app will enable us to update content quickly and ensure it's in line with the fast-changing regulations and legislation in our industry."