15 October 2021
Cheshire tech firm releases "UK's tiniest" GPS asset trackers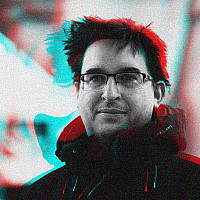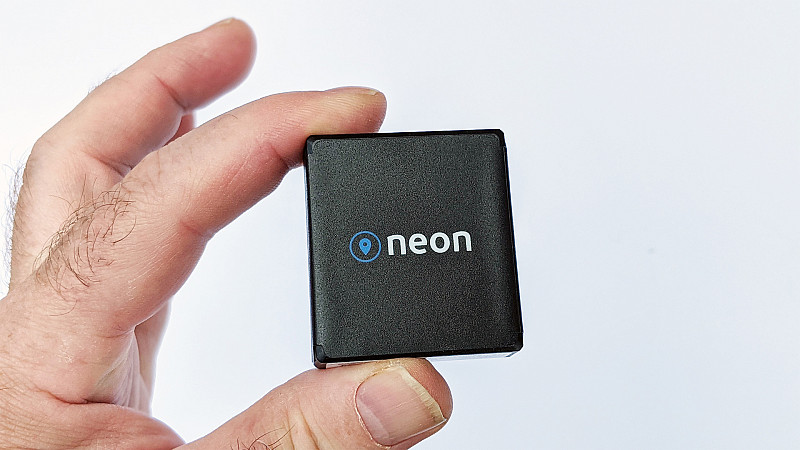 A Crewe technology company has released a range of GPS asset trackers to locate devices to within "a few feet."
Radius Telematics explained that it comes following a 45% increase in business vehicle and asset theft over the past five years.
"We're proud to be launching the UK's tiniest tracking product at a tiny price but with a huge battery life," said Managing Director, Peter Thompson.
"It's no bigger than a matchbox but can protect hugely valuable company assets ranging from construction machinery to farm equipment and top of the range sports cars."
Radius operates in 18 countries, with 475k devices live globally. It's part of the Radius Payment Solutions Group.