29 September 2021
Your FLOCK and Jobseekrs among three Northern tech firms joining Tech Nation's Libra programme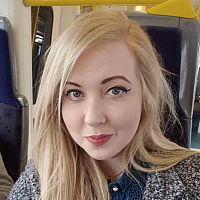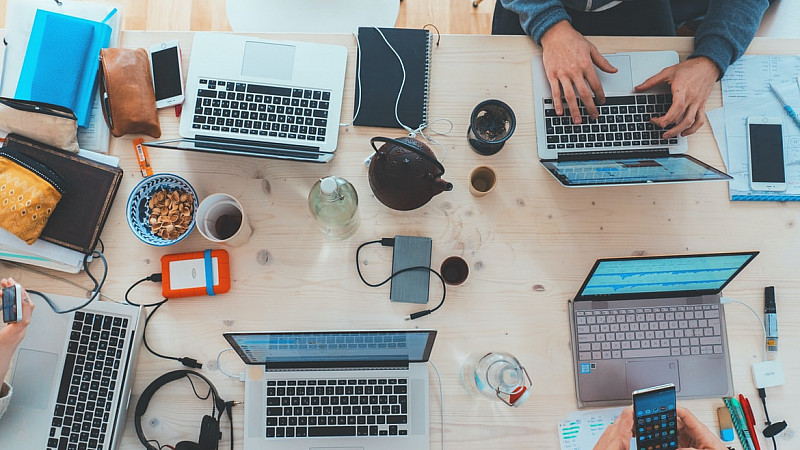 Tech Nation has selected three Northern tech firms to join its new Libra growth programme aimed at supporting black and multiracial founders.
SaaS platform Your FLOCK, Manchester-based interactive careers platform Jobseekrs and Leeds-based loyalty and marketing platform White Label Loyalty are among 30 companies selected by Tech Nation's newest growth programme.
The programme is designed to tackle the lack of diversity in the UK tech sector and to equip black heritage entrepreneurs and their companies with the tools, networks and knowledge required to scale their businesses.
In 2020, Tech Nation partnered with and provided data for an Extend VC and Impact X Capital Partners for a report titled Diversity Beyond Gender. The report found from 2009 until 2019, only 38 black entrepreneurs were able to secure venture capital funding.
Over six months, the founders of the firms accepted into the first cohort will receive over 60 hours of support alongside sessions delivered by established entrepreneurs, mentoring from scale coaches and peer-to-peer sessions on growth challenges. 
At networking events, the cohort of entrepreneurs will also be introduced to decision-makers and stakeholders at corporate firms, investment firms and government bodies.
Abi Mohamed, Libra Lead, Tech Nation, said: "At Tech Nation, we are working to build a future where anyone with a vision and drive can access the skills and support needed to scale and succeed as a game-changing leader. 
"We have furthered our commitment to this by launching our first programme designed to tackle some of the unique challenges faced by Black and multiracial founders in the UK.
"The 30 scaleups joining the Libra programme represent some of the most exciting, innovative, and resilient tech companies in the UK today, and are tackling some of our biggest challenges."
Tom Adeyoola, Co-founder, Extend Ventures, and Judge for the Libra programme, said: "I am hopeful that Tech Nation with this new Libra programme can help drive for Black and multiracial founders the virtuous cycle of visibility, connections, and success through the power of the cohort that we have seen in the rest of the startup ecosystem."  
Dan Sodergren, Co-Founder and CIO, Your FLOCK, added: "Your FLOCK are very proud to be on the Libra programme. And what this means. As we are a remote work tech startup committed to diversity and inclusion. With a multi generational and multicultural tech team. 
With more than 60% of the team as POC and our board and advisors are more than 60% women. We know that one way to make a difference is to be the difference."