30 September 2021
Yorkshire's digital and tech industries named as the fastest growing in the UK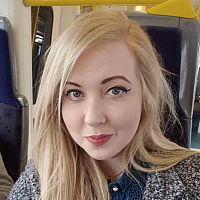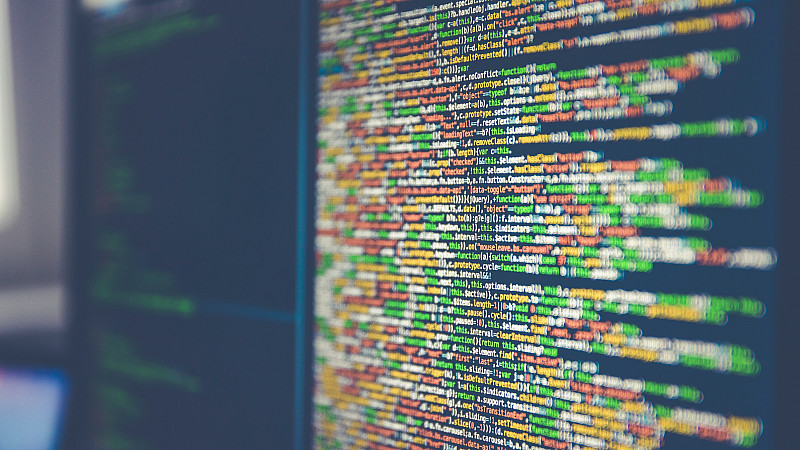 The Department for Digital, Culture, Media and Sport (DCMS) has revealed the digital industry in the Yorkshire region is the fastest growing in the UK, according to a new report.
The new report, released as DCMS digital minister Chris Philp attends Leeds Digital Festival, also indicated the digital tech sector is likely to create thousands of jobs by the end of 2025.
Figures compiled by job search engine Adzuna and Dealroom for the UK's Digital Economy Council and Tech Nation also revealed tech firms in Yorkshire are set to raise more venture capital investment in 2021 compared to 2020.
Tech companies in Yorkshire were shown to have raised £120m in venture capital funding this year.
The data has been compiled from a new government report which assesses regional growth in the digital economy in a bid to use the information to support the government's work on "levelling up".
Yorkshire has been named as being successful in attracting large digital sector employers, particularly in the Leeds region. According to Tech Nation's Data Commons, 1,281 startups and scaleups come from the region across industries including health, transportation and fashion. 
Two tech unicorn companies from the region, Sky Betting and Gaming and Callcredit, have been named in the report alongside two "futurecorns", digital pharmacy service Pharmacy2U and Leeds-based risk intelligence  platform Crisp, which could reach unicorn status.
Chris Philp, Digital Minister, said: "I'm delighted that Yorkshire and the Humber's digital sector is entering a golden era. The county is rapidly becoming a powerhouse of digital talent providing brilliant job opportunities for those who want to pursue a career in tech.
"The sector's growth across the region is important to our mission to level up, ensuring everyone has the opportunity to benefit from the jobs and success the sector provides."
Dr George Winsdor, Head of Data and Insights at Tech Nation said: "Over the past few years Yorkshire, and particularly Leeds, has grown massively in strength as a tech hub. We are seeing both large digital sector employees moving into the region as well as innovative startups setting up shop here."