28 September 2021
Warrington robotics leader agrees takeover deal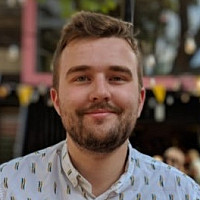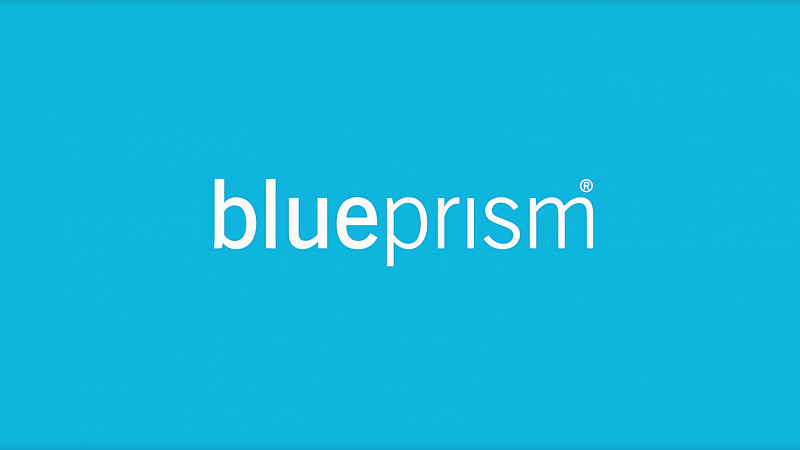 A takeover bid has been agreed with a US-based private equity firm by a Warrington-headquartered robotics pioneer, in a deal which values the tech firm at more than £1 billion.
Following a number of previous takeover bids, Blue Prism Group reached an agreement with Vista Equity Partners - which has its headquarters in Austin, Texas - with the ordinary share capital of Blue Prism priced at approximately £1.095 billion.
Blue Prism makes enterprise robotic process automation (RPA) software that is intended to accelerate operational efficiency and agility, and is used worldwide by more than 2,000 companies.
The Warrington company, which also operates in the US, Europe, Middle East and Asia, confirmed it had been in earlier talks about takeover bids with TPG Capital and Vista, receiving "multiple non-binding proposals" to be taken over in the past four months.
Blue Prism has launched a search for a new CEO amid plans to separate the roles of Chairman and CEO.
Jason Kingdon, Chairman and CEO of Blue Prism, said: "Blue Prism has become a leading player in the RPA sector since it was founded in 2001, when it first pioneered the technology.
"We have made excellent progress in creating a company with a robust global customer base and rapid revenue growth - rising from £6m when we listed in 2015 to an expected reported revenue of over £160m this year."
Monti Saroya, senior managing director at Vista, added: "Vista is a leading investor in robotic process automation technologies and views the acquisition of Blue Prism and combination with TIBCO as an exciting and transformational moment for the growth of enterprise-grade intelligent automation and robotic process automation."
In November 2020, Blue Prism was placed at 42nd in Deloitte's ranking of the UK's 50 fastest growing tech firms, with a growth rate of 947%.