20 September 2021
SaaS group acquires Salford's ResponseTap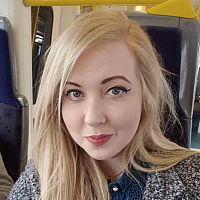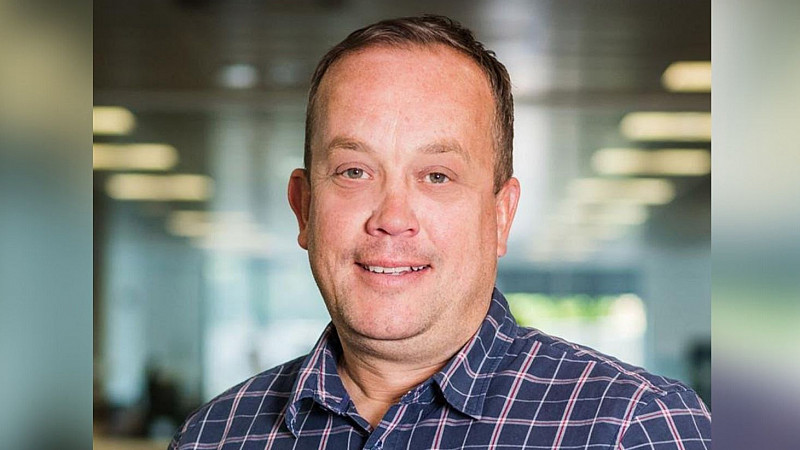 Infinity, a global SaaS platform with offices in Manchester, has announced it has acquired Salford-based software firm ResponseTap. 
With a reported combined annual recurring revenues of over £15m with 135 staff, the firms plan to recruit staff in Manchester and Reigate.  
The transaction will assist the global SaaS group, founded in 2010, in its plans to boost its focus on innovation and offer its existing customer base an additional set of services.
The deal was funded by shareholders at Infinity, led by its non-executive director and founder Paul Walsh, and Smedvig Capital which invested in the firm in 2016.
It was also supported by investment firm Claret Capital Partners with a new growth debt facility. 
Warren Newbert, CEO at Infinity (pictured), said: "This acquisition broadens our product portfolio, and allows us to accelerate our investment into product, with the aim of increasing the impact of every phone call, adding insight to conversations and reaching more insightful conclusions."  
Barry Cochrane, Director of Operations from ResponseTap, added: "Working with Infinity means we are well placed to continue our combined growth in the UK and internationally, while continuing to deliver the latest technology innovation to help our customers grow their businesses."