28 September 2021
Northcoders returns to profit and plans regional expansion in 2021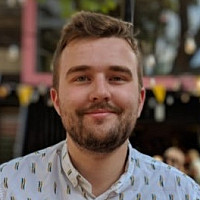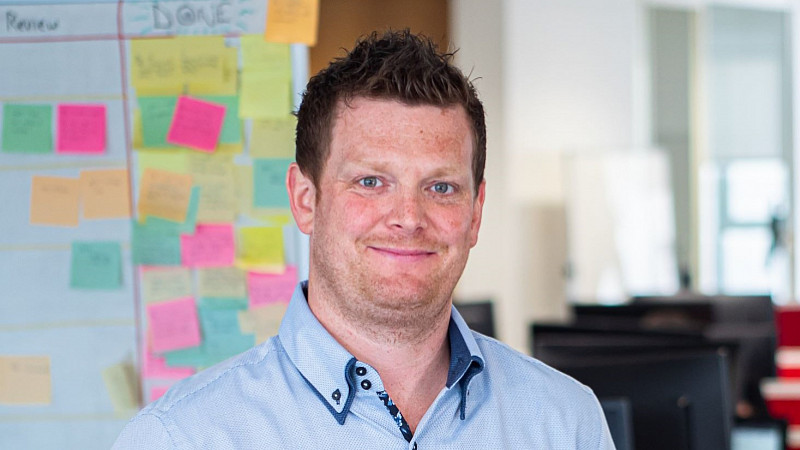 Northcoders has released its interim results, revealing it has returned to profitability and hit revenues of £1.085 million.
The training provider, which has locations in Manchester and Leeds, and has successfully operated remotely over the course of recent months, recorded a pre-tax profit of £18,000 - having made a loss of around half a million pounds in the same period in 2020.
Its revenue was up 55% on the equivalent period in 2020, with an EBITDA of £0.258 million and gross profit of £0.788 million.
The company credits "demand [reaching] record levels" as behind its success in the first half of 2021, and while it was online-only for most of H1 2021, successfully increased its number of students in training at any one time by 15% on 2020 across all programme types. "This will increase further by 74% in Q3 2021.... testament to our hybrid model", says the organisation.
Looking back to the most recent comparable period, Northcoders reports that by the end of August, applications for its core bootcamp courses had reached 162% of the entire number they received in the whole of 2019.
It announced it had signed a new lease on premises in Leeds which can accommodate its recent and future growth, and outlined its plans and intentions for geographic expansion. Northcoders intends to create a presence in many more UK cities inside and outside the North, and already has plans to target Liverpool, Newcastle and Sheffield.
Chris Hill (pictured), CEO of Northcoders, said: "2021 has been a hugely successful year for Northcoders so far and I would like to thank all of the team for their efforts. Not only did we successfully complete our IPO and raise fresh capital to accelerate our expansion, but demand for our services has hit record highs, giving us confidence in our ability to deliver returns to our new shareholders.
"As the digital skills gap gains greater public attention and career changes are more widely considered by individuals, we are confident that we are well positioned to capitalise on this growth in the IT training sector."