13 September 2021
North West agency wins £4.5m Department for Education UX contract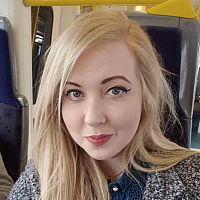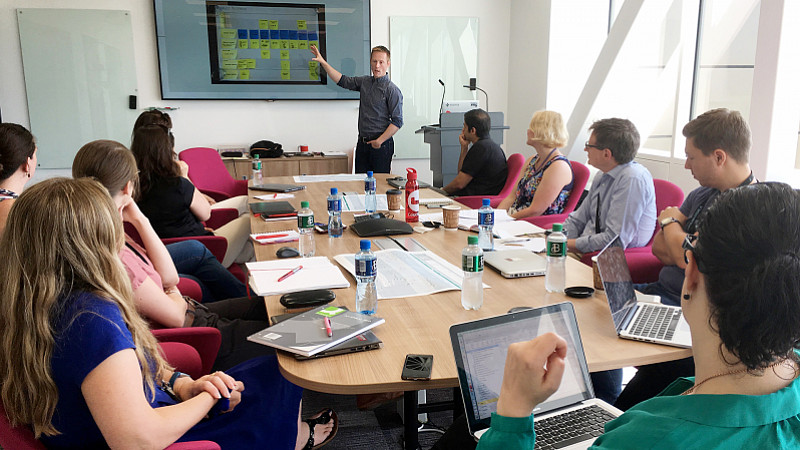 Macclesfield based digital design agency Nexer Digital has won a £4.5m two-year contract with the Department for Education (DfE), covering the North of England.
The contract, which started in July, will run for two years with the agency tasked with providing and improving user experience (UX) and service design capabilities for DfE.
Nexer designers will work as part of DfE teams to design user-centred journeys through digital products and services used by teachers, schools, parents, social workers, children and internal DfE users.
It will build on previous projects the agency has been working on with DfE, including a separate two-year contract worth £2.5m it secured in April this year.
Shaun Gomm, commercial director at Nexer Digital, said: "We are delighted to be able to continue our work supporting the DfE's vital service delivery and helping to build capability in its brilliant, growing design community. We are proud to have worked on projects that have been crucial to the COVID response for teachers, schools and families over the last 12 months, and we're excited about the department's ambitious project pipeline.
"We are particularly excited about meeting those challenges for the DfE alongside our partner, Paper, a team who share our values on inclusion and social impact, and with whom we are building a great partnership."
Nexer Digital is part of the Nexer Group, a Swedish technology firm, and has worked with clients including Bupa, Mind, and NEST.