03 September 2021
"Netflix for travel" firm creates marine logistics service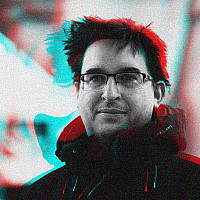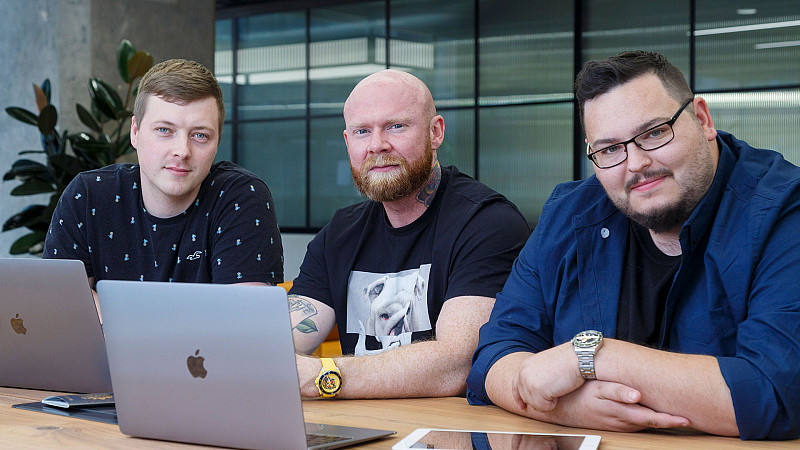 Manchester-based tech travel company, TapTrip, has launched a new service for marine and energy travel.
The company which formed to make booking business travel as easy as using Netflix has just completed beta testing of its Vessul app.
The logistics tech has been designed to manage the movement of essential workers in the marine and energy sector more efficiently.
It will provide real-time travel management technology to book, cancel, rearrange and report on travel globally. Designed to be low-bandwidth to deal with poor connectivity at sea, it also includes a live piracy and Covid map.
"We're really excited about finally seeing Vessul 'set sail' and making travel so much easier for marine and energy workers, business travel bookers and TMCs [travel management companies]," said TapTrip co-founder and CEO Thomas Young.
"At launch, Vessul will be available exclusively for TMCs with clients in the marine and energy sectors and we have a raft of major TMCs in the pipeline desperate to get started, which shows not only how needed Vessul is, but that we've got it bang on."