30 September 2021
Manchester startup PixelMax launches 3D hybrid workplace platform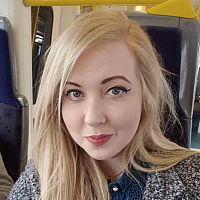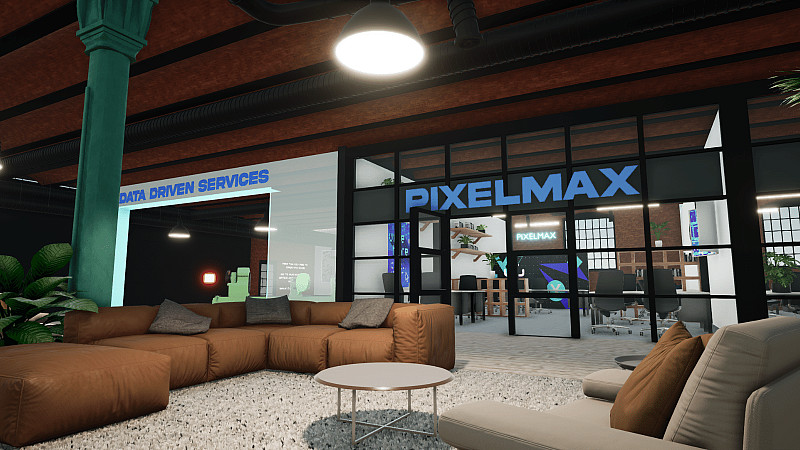 Manchester-based start-up PixelMax has launched a new 3D communications and virtual workplace platform.
PixelMax, founded in 2018 by Andy Sands, Shay O'Carroll and Rob Hilton, has a team of around 40 staff and works with a range of pharmaceutical and healthcare brands and an existing 3D virtual events platform. 
Its new platform, 3D hybrid workplaces, aims to "solve" hybrid working and enable business communities to connect in real time through avatars or shared experiences through a digital environment.
Shay O'Carroll, PixelMax Co-Founder, says: ""We are now delighted to be able to offer this quality and creativity with our always-on 3D worlds, especially now that many people are working in a hybrid capacity. Businesses are realising that it's time to really invest in the digital real-estate where their employees are spending most of their day.
"We believe to make hybrid working actually work, we have to get to a point where there is no detriment based on location, where there is a level playing field whether you are in the office or working remotely. Our virtual workplaces make this possible."