27 September 2021
Liverpool personal safety app receives "seven-figure" investment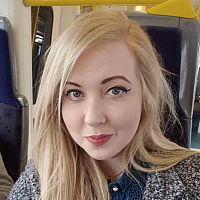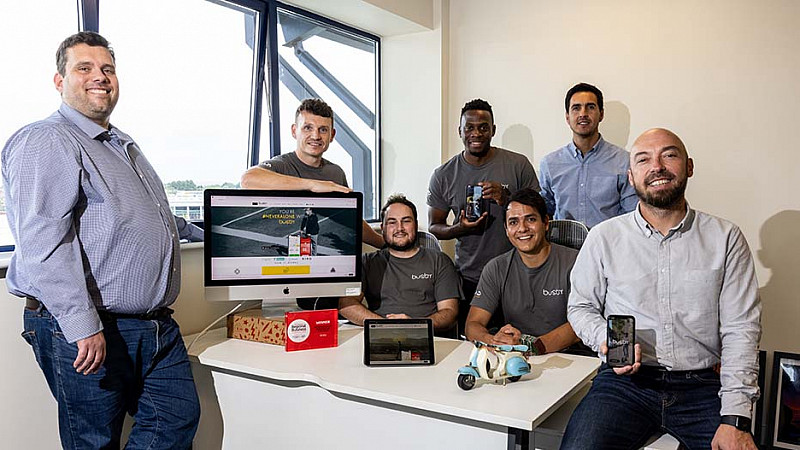 Liverpool-based personal safety app Busby, and its sister technology Roadradar have received a seven-figure investment from a syndicate of angel investors.
The funding for the app, founded in 2019 by James Duffy, Kirk Ryan and Barry Green, was secured through the Liverpool City Region (LCR) Angel Network's introductions.
The personal safety app uses technology which can be utilised by a range of users from runners to cyclists. If the app detects a user has had an accident or crash it can issue an emergency response to emergency contacts. 
It plans to use the additional funding to further develop its services and features alongside boosting its team. 
The app also plans to launch through Apple iOS and to use the funding to seek further potential commercial partnerships in addition to its existing ones with firms including Deliveroo. 
James Duffy, Co-founder & Operations Director of Busby, said: "We're incredibly delighted to have secured funding through the LCR Angel Network. Not only does this reaffirm what we've been working towards for the past 6 years with the faith shown in the team and the Busby platform by such discerning investors but it also allows us a step closer to achieving our dream of improving personal safety for users around the world."
Daniel Hayhurst, Legal Director at LCR Angel Network co-founder Brabners LLP, added: "Busby is an excellent example of the tech businesses being founded in the Liverpool City Region, bringing truly innovative, and in Busby's case potentially lifesaving, solutions to the market.