10 September 2021
Global IoT company partners with Creode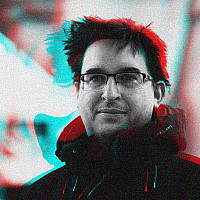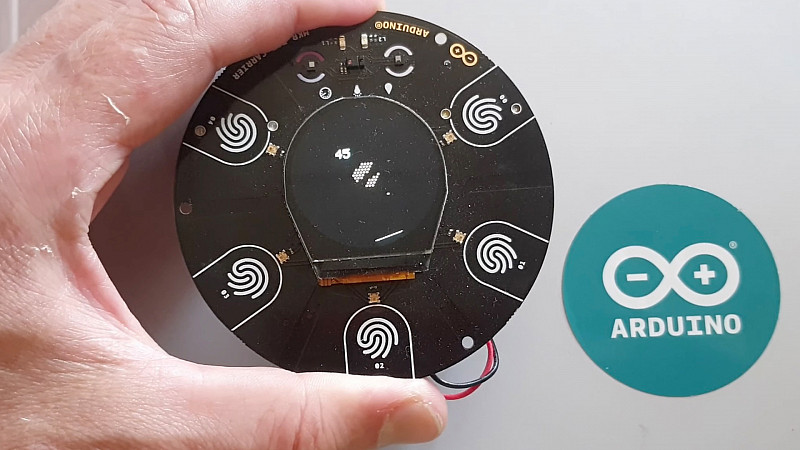 Leeds digital marketing agency, Creode, has partnered with the world's largest open source hardware and software company.
Italy-based Arduino specialises in Internet of Things technology, with a community of more than 30m users.
Creode will create a series of high profile integrated campaigns in Europe and the USA for its Opla IoT kit.
"In response to our brief, Creode demonstrated not only that they have experience of producing work for international markets, but also that they have a solid technical understanding of the way our products work, who our audiences are and how our technology can be applied to many different commercial applications," said Keith Jackson, at Arduino.
"The work they are developing focuses on how the products and services we provide can bring massive changes to the everyday lives of people around the globe. The IoT market can often be perceived as complex, but Creode have been able to bring real clarity to the messages, which form part of our campaign."
Guy Weston, Managing Director at Creode, added:
"Arduino is just the kind of brand that working collaboratively with the client allows us to apply both the technical and creative minds we have within our business, a true combination of logic and magic.
"Today the world we live in is more connected than ever, and it is incredibly exciting to be involved with a company that is leading the field in this area."