02 September 2021
Fact3 merges with SaaSAge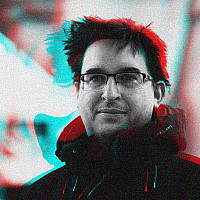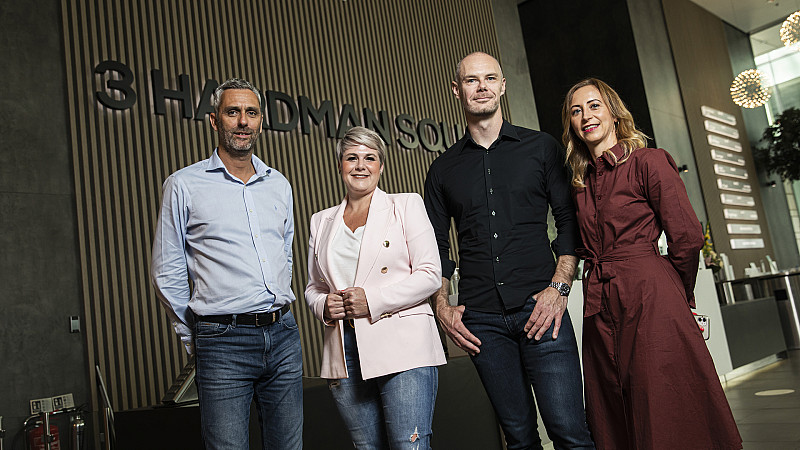 Fact3 has tripled the size of its workforce, following a merger with IT and security specialist, SaaSAge.
The accounting, HR and IT co-sourcing provider will now employ 45 staff, with most at its Spinningfields HQ in Manchester.
"As businesses look to build back better and navigate the new normal of hybrid working, it's vital that they are armed with best-in-class services that will enable growth. The world is moving to a different place, with a new focus on hybrid and remote working, making SaaSAge's expertise in virtual workplace and cyber security a vital asset for businesses seeking to thrive post-pandemic," explained Andrew Jackson, partner at Fact3.
"By merging with the brilliant team at SaaSAge, not only are we tripling the size of our team, but we are offering new and existing clients a range of expertise that can provide everything they need to achieve their business ambitions. With its incredible track record, SaaSAge is the ideal business to join Fact3."
In the past year, Fact3 stated it had grown 21%, with more than 150 SME clients across the North West.
"Together, these businesses have been operating for more than 30 years and there's real strength in that. We are excited to combine our technical expertise with such a recognised leader in Co-Sourcing solutions, and work closely with ambitious new clients to help them achieve their growth goals," added Andrew Doyle, Managing Director of SaaSAge, who becomes a new equity partner in the company.