19 August 2021
Warrington tech group secures £40million investment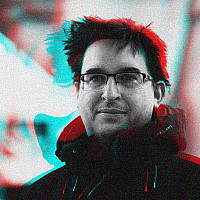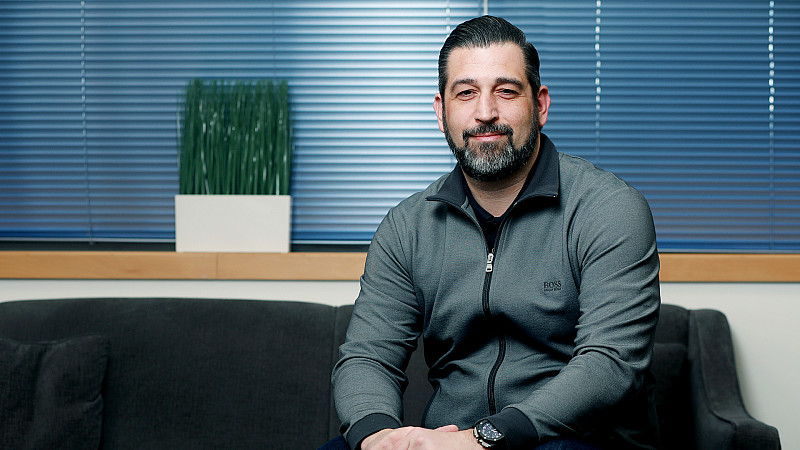 Chrysalis, which has previously backed THG and Sorted, has made a £40m investment in Tactus Group.
The Warrington-based consumer technology business said it would be using the cash to accelerate its "international buy-and-build" strategy, with a number of targets already identified.
It comes after it signed a deal with US electronics retailer, Best Buy, to sell its Geo brand.
Scott Brenchley, Chief Executive of Tactus Group, said the goal was to become the "go-to ecommerce group for gaming and computer globally.
"We have an exciting M&A journey ahead of us, so we look forward to working with the Chrysalis team as we continue on our international growth journey."
In April, the group acquired Bradford's CCL Computers and earlier this summer, it also bought pi-top, a North American coding and robots firm.
Both were funded by  private equity investment, including £10m from existing investor, Arete Capital Partners.