31 August 2021
South African finance group turns to WANdisco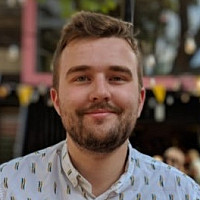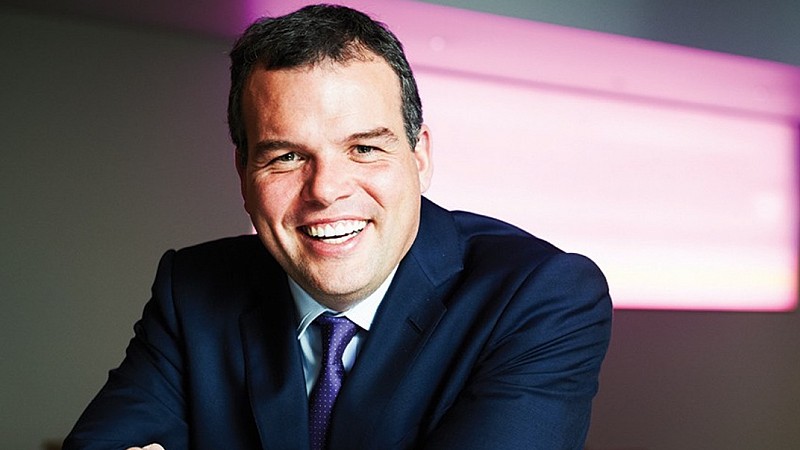 A leading South African financial services group has handed a contract to WANdisco - jointly headquartered in Sheffield and California - to support its disaster recovery infrastructure.
Sanlam, which is Africa's largest insurance company, has appointed WANdisco to migrate hundreds of terabytes of business-critical unstructured data to a new environment. The financial services provider has a presence in 33 African countries and 44 countries globally.
The group, which has been operating for more than 100 years, will use WANdisco's LiveData Migrator and LiveData Plane in order to optimise the data and support the move of the information.
The new infrastructure will be used to scale out and handle additional capacity and changes within either environment while automatically replicating data to ensure 100% data consistency and integrity.
Jacques Joubert, Sanlam Big Data Platform Owner, said: "We were impressed with WANdisco's unique capabilities for real-time replication without disrupting our production environments.
"WANdisco and its partners provided Sanlam with great support during the product evaluation. They addressed our questions and concerns in an efficient and professional manner, and delivered results within the timeline they promised. We look forward to building a productive and ongoing relationship with WANdisco."
WANdisco Founder and CEO, David Richards, added: "LiveData Migrator and LiveData Plane combine to deliver a risk-free disaster recovery solution. 
"LiveData Migrator makes it easy to move business critical data at any scale while LiveData Plane ensures fully consistent replication across all environments. Customers from a wide variety of industries and regions are discovering and utilizing WANdisco's technology to help them remain competitive by ensuring their data is secure, and accessible from anywhere and at any time."