05 August 2021
PTG plans to double staff numbers with £1million office investment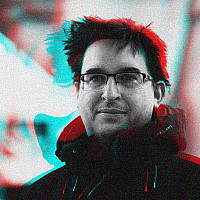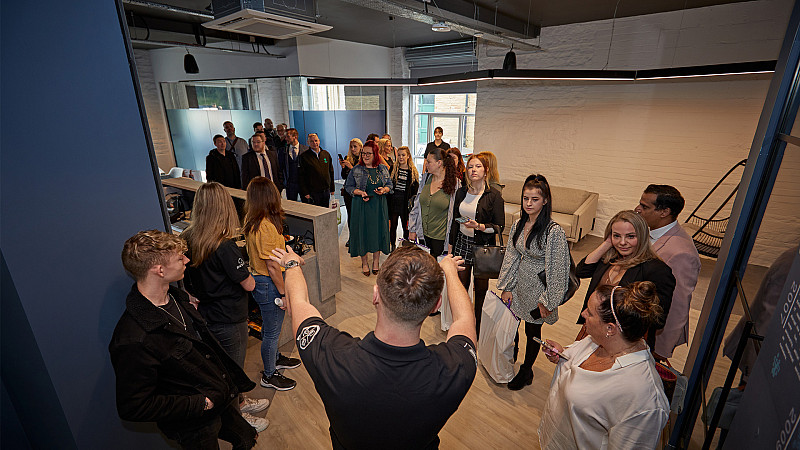 Pure Technology Group has opened its new state-of-the-art office space in Yorkshire.
It comes as it reveals aspirations to almost double its staff numbers from 140 to more than 250.
Located in Holly Park Mills in Leeds, it has undergone an extensive design, build and fit-out over the last 12 weeks.
"Despite the challenges of the global pandemic over the past 18 months, PTG decided to be bold and invest," said Simeon Banks, Head of Innovation.
"This is a testament to the ambition and drive of PTG and its values; hard work, teamwork, and fighting spirit. I'm certain we'll fill our 250 people capacity full of great talent in no time. For the first time, everyone from our Leeds and Wakefield offices will be together under One Roof, creating an even brighter, more vibrant culture." 
The company stated that sustainability was key to the design, with existing furniture from its Leeds and Wakefield offices re-purposed for the new headquarters, and the remaining fittings coming from recycled materials and plastic litter retrieved from waterways.
The office includes a gym, auditorium, social spaces, technical workshops, collaboration zones, work cafes and bar.
"A successful organisation doesn't happen without great people. Today's talent is looking for much more than wages," added CEO, Stephen O'Brien.
"Flexible working, both in terms of location and time spent in office, is increasingly varied for good reason. Providing employees with a flexible approach to work-life balance helps them to work effectively, giving us better results for our organisation."
PTG is owned by Fulcrum B.V.