16 August 2021
Manchester VR firm Immotion reveals profit update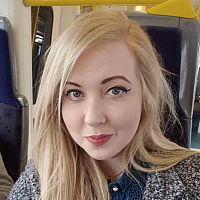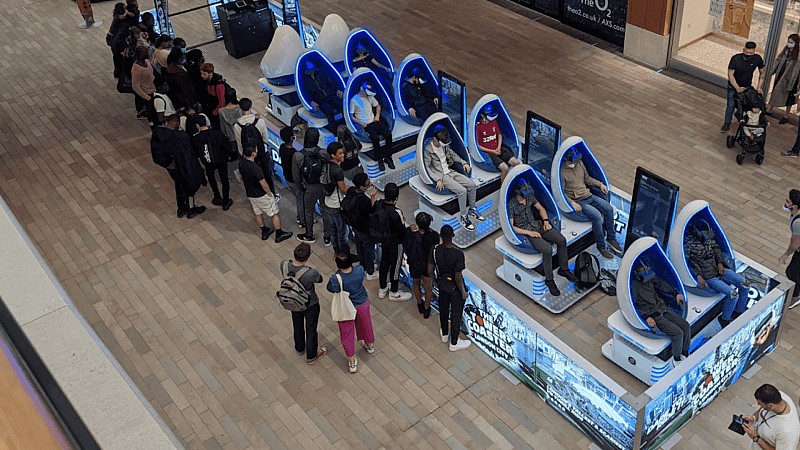 Manchester-headquartered VR firm Immotion Group has reported its "best ever monthly" result in a trading update on Monday.
The 'immersive entertainment' firm confirmed it expects unaudited H1 results to show a near EBITDA breakeven outcome on revenue up by around £2.7m, for the first half of the year.
The unaudited Group revenue was £1m, with unaudited EBITDA at around £200,000, taking the company into overall EBITDA profitability for the year to date. 
In June, the listed firm reported its revenue was up by £850,000 driven by the performance of its core Location-Based Entertainment ("LBE") business.
The firm combines VR and moving rides to create virtual experiences, including its 'Undersea Explorer' VR experience attraction in Florida.
Martin Higginson, Group CEO said: "In the circumstances we are very pleased with H1's result. Hitting circa EBITDA breakeven in H1 is a major milestone, especially on Covid impacted revenues of £2.7m. With July revenue of £1m, we are now seeing clear evidence of the potential of our business." 
"The second half of the year has started very strongly, and this augurs well for a strong H2. The trading environment is now unrecognisable compared to the start of the year, as clearly demonstrated by the rapid increase in revenue and EBITDA. The investment in proprietary content, along with the technology to operate larger scale VR theatres, is starting to pay dividends and we are now looking ahead and planning for accelerated growth in 2022 from the plentiful growth opportunities we believe are in front of us."