20 August 2021
"Landmark" Manchester HQ for IT and Cloud company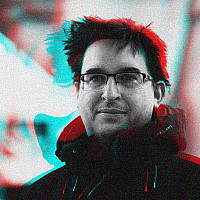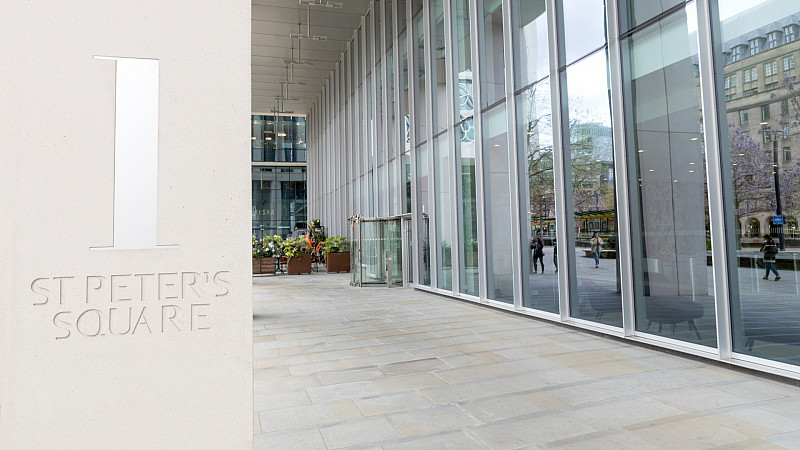 Managed IT and cloud company, Synapse360, has moved its headquarters to Manchester.
The company sees the moves as key to its goal of becoming a "major player in the UK market." The news follows its appointment of Stephen Douglas as MD last month.
"Moving our UK headquarters is a significant step in Synapse360's journey," explained Douglas.
"Our new central Manchester location will enable us to expand on that considerably, strengthening our commitment to delivering the UK's quickest route to the cloud to businesses all across the country and helping business leaders to sleep soundly, knowing their data is completely safe and secure."
It will be based at the landmark One St Peter's Square development in the city centre.
Steve Lamb, Synapse360's UK Business Manager, will head up the office of around 40 employees, comprising technical, sales, marketing, and administrative support:
"As part of a thriving tech-savvy business community, and with access to a wealth of incredible talent, Synapse360 is perfectly positioned to serve our loyal existing customer base, as well as helping more businesses across the country to reap the benefits of moving to the cloud and protecting their priceless data."
In 2019, Synapse360 became part of the Manx Telecom Group.