26 August 2021
GCHQ seeks "ambitious" North West companies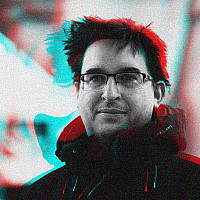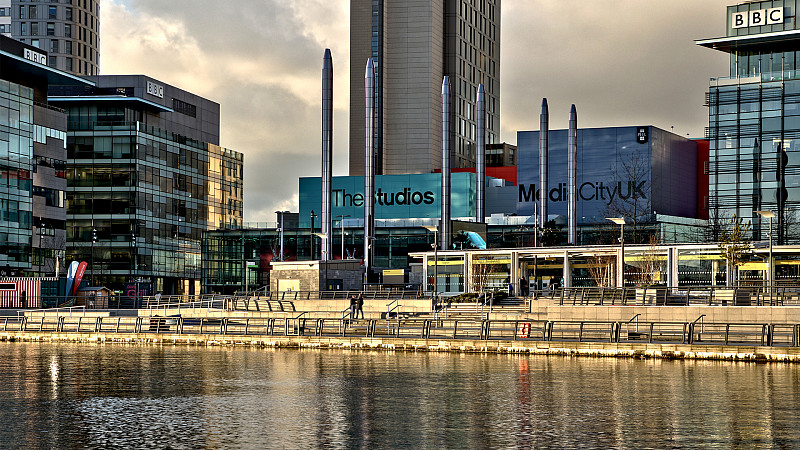 GCHQ has launched a new innovation programme to help North West firms develop "cutting-edge technologies."
The UK's intelligence and cyber agency has partnered with HOST to develop the Innovation Co-Lab, which will work with 5 "ambitious businesses" to apply technology to national security challenges.
"We're excited to be collaborating with the thriving technology ecosystem in Greater Manchester, connecting diverse entrepreneurs and creative technologists with the mission of GCHQ to bring fresh perspectives to our challenges," said Kate, GCHQ, Head of Research and Engineering in Manchester.
Some of the challenges it has set are:
Dealing with uncertainty: Products and services which utilise open-source information to help people make sense of current events and plan for the future; and
Re-imagining morse code: Technology that will help improve automated translation and transcriptions, supported by advances in Artificial Intelligence and Machine Learning – re-thinking traditional morse code technology for the future.  
Finally there's a "wild card option," where businesses can showcase an innovative and unique approach to technology that helps shape the future for the better.
It is an open invite to firms, but GCHQ said that applications are "particularly welcome" from entrepreneurs in the North West, who are from diverse and underrepresented backgrounds.
The programme will be delivered in-person and virtually over five months, with companies collaborating with technologists and innovators from GCHQ. as well as getting mentoring from MediaCityUK-based HOST and its networks.
The deadline for applications is 13 September.