17 August 2021
Duo of data specialists join plastic waste consortium awarded £150,000 from Innovate UK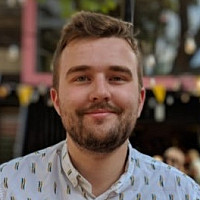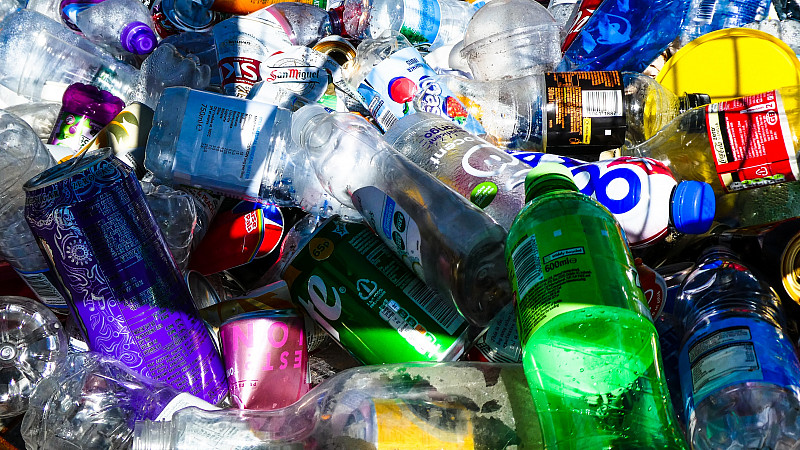 Open Data Manchester CIC and Dsposal are part of a new consortium that has won £150,000 from Innovate UK to tackle the UK's plastic packaging problems.
The Manchester-based data companies - alongside recycling charity RECOUP and compliance scheme Ecosurety - will be working on the prototype of a Plastic Packaging Portal, built on a new open standard for plastic packaging data.
The funding has come from Innovation UK's smart sustainable plastic packaging (SSPP) challenge, which supports collaborate research to tackle consumer problems with plastic packaging - and totals up to £60 million plus nearly £150 million from the industry.
The Plastic Packaging Portal, which is being developed over the course of 18 months, will help producers, retailers, consumers and recyclers access better data on plastic packaging and recycling infrastructure.
The consortium wants to make it easier for people to make the right recycling choices, support better packing material choices from designers and manufacturers, reduce the dumping of packaging, and support policy development.
"It's truly alarming how much plastic packaging is still being thrown away in the UK - given we know a lot of it could be recycled - and in a time of environmental crisis," said Julian Tait, CEO of Open Data Manchester.
"We're really proud that Manchester is going to be leading on making this change. We'll be working with Dsposal, using the power of data to help everyone, for the first time, understand more about the plastics that make their way into our workplaces and homes."
Sophie Walker, COO and Co-Founder of Dsposal, added: "This is an incredible opportunity to make a real impact in addressing some of the issues we face around plastic packaging. Plastic has been demonised since Blue Planet II - but the material isn't the problem - its the fact we don't value it and treat it properly once it ends up in our bin.
"This project brings together five mission-driven organisations to deliver a systemic solution that connects up the entire supply chain, bringing more transparency and helping drive data-driven decisions."