09 July 2021
Yorkshire firm receives £750,000 3D printing investment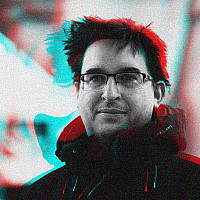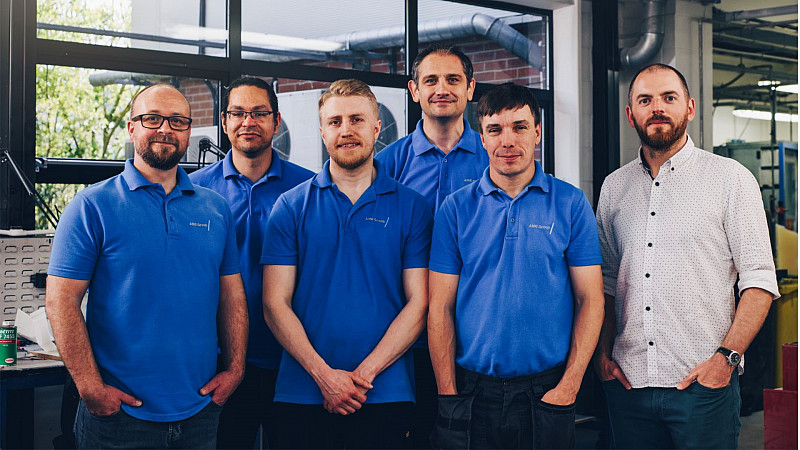 AME Group has secured a £750k investment to launch its new 3D printing and low volume production brand, AME-3D.
The cash comes from Northern Powerhouse-backed company, NPIF-Mercia Equity Finance and will enable the company to hire 10 new staff, as well as acquiring the equipment.
"New technologies such as 3D printing have opened up new possibilities in product development and testing. As a result, the rapid prototyping market is expanding year-on-year," explained AME Group Founder, now Finance Director, Ian Jones.
"With the new AME-3D brand fully dedicated to unlocking the potential that 3D printing and Low Volume Production offers, our team can support UK businesses with longer-term growth and with their post-Covid bounce-back plans."  
Sheffield-based AME-3D will focus on providing printing for manufacturing and prototyping services regionally and nationally.
"AME is a growing Northern business working with a strong portfolio of respected brands across a range of sectors. NPIF is proud to play a part in helping businesses like AME reach the next stage in their growth journey," added Sean Hutchinson of British Business Bank.
"By investing in ambitious successful companies, we are helping to create new jobs, safeguard others and support regional economic growth allowing business communities to fulfill their potential."