14 July 2021
Yorkshire AI company to help fight disinformation on Facebook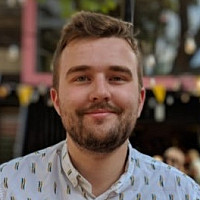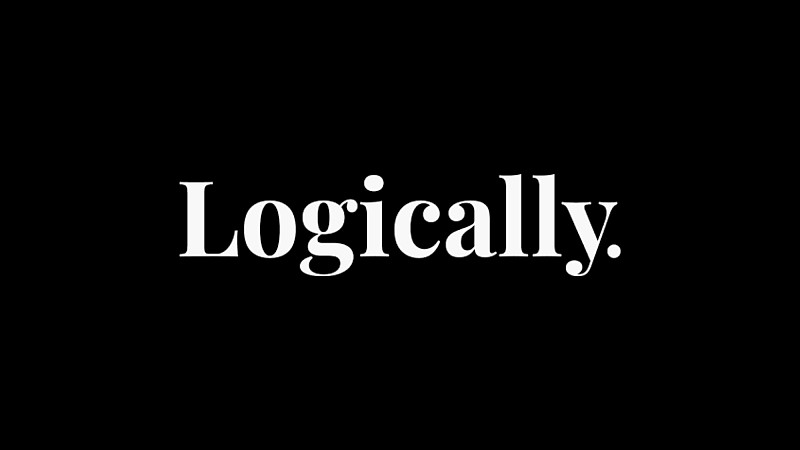 Brighouse-based Logically, which combines advanced AI solutions with a team of expert fact checkers, has struck a partnership with Facebook to counter misinformation.
As part of the fact-checking partnership, the Logically team will be reviewing and rating the accuracy of content on Facebook including text, images, videos and articles.
It joins Full Fact, Fact Check NI and Reuters UK as Facebook's four fact-checking partners in the UK, and sits alongside more than 80 independent, third-party fact-checkers globally in Facebook's fact-checking programme, which covers more than 60 languages.
Logically, which was founded in 2017 and has offices in the UK and India, has one of the world's largest dedicated fact-checking teams and helps governments, businesses and the public counter falsehoods and dangerous misinformation or disinformation.
"We're proud to be joining Facebook's network of trusted fact-checking partners", said Lyric Jain, Founder and CEO of Logically.
"I'm confident that our unique combination of technology and expert fact checkers will make a positive impact on users' experiences, and we look forward to supporting Facebook's efforts to tackle the spread of false or misleading content that has the potential to cause real world harm."  
Sophie Eyears, Facebook Strategic Partner Development Manager, Europe, added: "We're committed to fighting the spread of misinformation online and building on our existing fact-checking programme in the UK through this additional partnership with Logically. Our goal is to reduce misinformation and inform people who come across such content through warning labels and notifications before they try to share it."