28 July 2021
Warrington optometrists to rollout web-based vision tests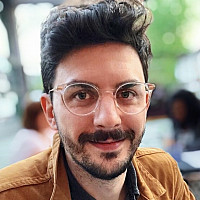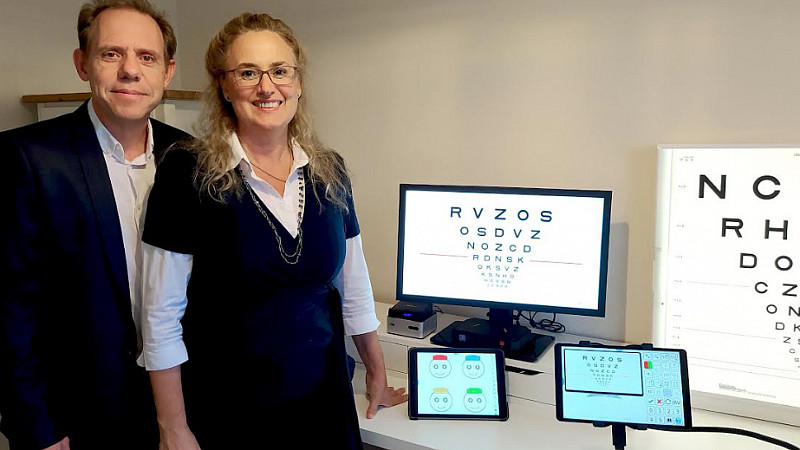 A Warrington optometry company has won funding to develop digital vision charts for remote eyecare consultations. 
Optonet has created a system of web-based vision tests, which it claims is one of the first in the world, and which it said allows patients to undergo a vision test in their own home with the supervision of a clinician.
The company's Optonet Vision Unit is designed to run on any device and operating system, and is operated remotely by the clinician and accessed by the patient in their own home or care home.
Last year Optonet won a £75,000 package of support from Innovate UK to adapt its vision tests for remote consultations with a remote link to the patient's computer or tablet. This year it landed a further £40,000 of funding from the Small Business Research Initiative (SBRI) to further develop its system for NHS Scotland, where it is due to undergo clinical trials in the autumn. 
The company hopes the system will be adopted next spring for home vision testing, possibly in several hospital eye departments.
Optonet hopes both projects will see their system validated to provide the basis for further spread and adoption across England and Scotland. The company was backed by the Innovation Agency, the NHS organisation supporting innovation in the North West Coast.
Founder Teresa Matilla-Rodriguez said: "As far as we know, we are one of the first companies pioneering online home vision testing in the world. 
"The pandemic has brought the need to use teleconsultations in eyecare for triage and monitoring visually-related conditions."
The Innovation Agency's enterprise and growth team has helped the company to develop its commercial proposition, and helped Optonet identify and apply for funding. 
The Innovation Agency's Cheshire Commercial Manager Indi Singh said: "This was a really exciting project to work on because Optonet are doing something that no other company is doing and we're confident it will have a major impact on the way eye care is delivered.