15 July 2021
"Significant investment" in Vivify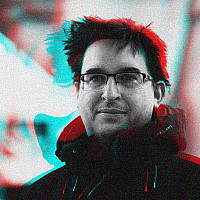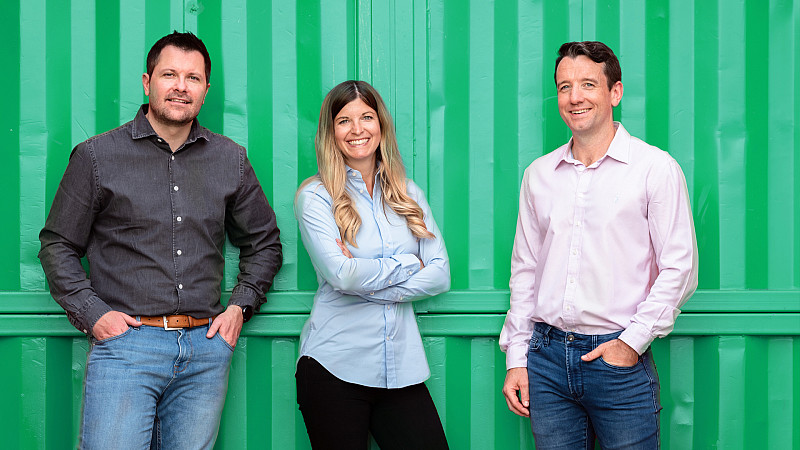 Investment firm, Arete, has announced a "significant investment" as part of a multi-million pound deal in Manchester's Vivify.
The start-up is a digital platform where under-utilised school facilities can be listed for hire, to promote social and physical activities - and generate revenue for schools.
Arete, which is headquartered in Liverpool, said it was hoping to draw on its experience to expand the operations across the UK and grow its base of partner schools.

"We really believe in Vivify's vision and their platform will help schools to engage and build relationships with people in their community," explained Simon Lord, Joint Managing Partner at Arete.
"With feelings of loneliness and mental health problems at an all-time high, this engagement can have a hugely positive impact on the wellbeing of people across the UK. Through Vivify, schools can play a more significant role in their communities, bringing people together for sport and leisure."
Russell Teale, Managing Director at Vivify added:
"The investment from Arete will allow Vivify to raise awareness of its platform among many more under-utilised schools up and down the UK, enabling more people to get involved in social and physical activities – at a time where it has never been so important.
"Vivify has huge potential in the UK market. In fact, recent statistics from Sport England show that for every £1 spent on community sport and physical activity, nearly £4 is generated in return for the English economy and society at large. We're providing a vital service that has the potential to unlock additional revenue for the UK economy in the near future – particularly given that over a third of the UK's sports facilities alone are currently behind school gates. As a result, Arete's investment will have a huge multiplier effect for the UK's economic and social future."