13 July 2021
Sheffield edtech Tutorful expands into Europe and launches refreshed brand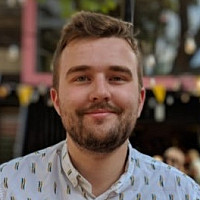 A Sheffield startup which puts users in touch with tutors and has become the UK's largest online tuition marketplace has celebrated its 2 millionth lesson with an update to its brand.
Tutorful has also made its first international moves, launching in Ireland and France.
Its new brand look and feel was revealed on a blog post to its website, with design completed by London studio Output. It features an updated colour palette, icons and font across the site.
The homepage and main landing pages have been redesigned "to make them cooler, quirkier, and hopefully more appealing to new users."
Tutorful was founded in 2015 by Mark Hughes (pictured) and Scott Woodley, both of whom wanted to take the hassle out of finding a tutor. In 2019 it received £3.2 million in investment from NVM Private Equity.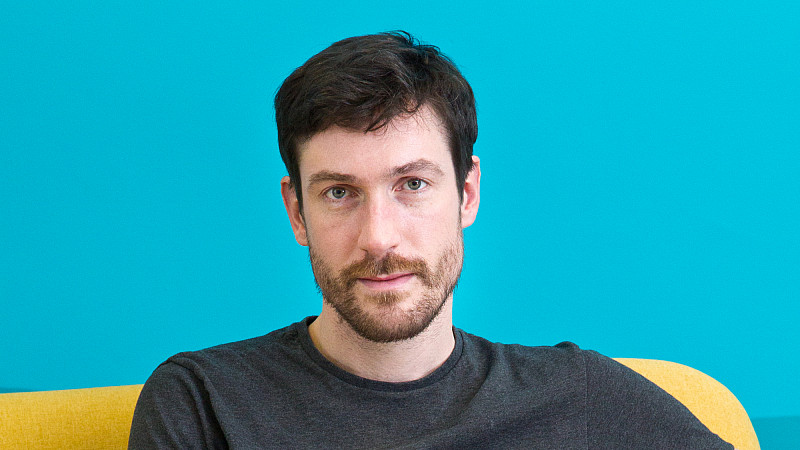 It offers a platform where individuals can source tutors, message and pay in one place, and offers interactive options for learning with a tutor.
Commenting on the rebrand and recent achievements, Co-founder Mark Hughes said:"The company has been on an incredible journey over the past six years. We have grown from two employees to 55 and are on the brink of a huge milestone as we complete our 2,000,000th lesson on Tutorful.
"Since the pandemic, the business has become much more focussed on online tutoring, allowing the business to adapt to the changing marketplace and leading to an increase of 400% YoY in online lessons.
"We plan to accelerate this growth as we focus on expanding internationally. The success of online tutoring has meant that we are no longer constrained by geography and we can take our values and ethos across the pond. We're starting out with Ireland and France and have plans to expand into other markets in 2022.
"The new Tutorful website gives the organisation a recognisable brand - one that our customers can associate with a fantastic choice of tutors, an outstanding online experience, and our vision of providing the highest quality of online tutoring to help unlock your or your child's true potential."