16 July 2021
"Over a thousand jobs" as Smart City tech firm moves to Leeds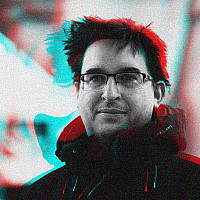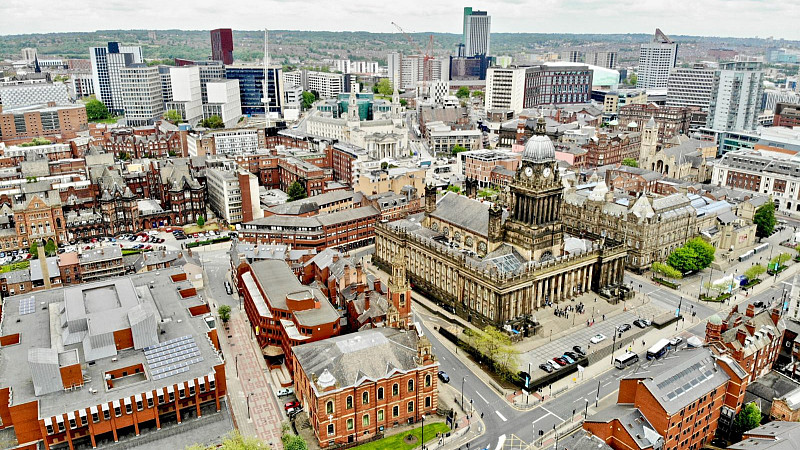 UtterBerry, has acquired office space in Leeds city centre to manufacture AI and Machine Learning technology.
When it opens this Autumn, UtterBerry stated that it will "immediately" be creating hundreds of new jobs in Leeds, targeting "over a thousand new positions."
These will include new apprenticeships and working with universities to inspire future engineers.
"I am absolutely delighted to be opening our UtterBerry manufacturing and innovation hub in Leeds. There is so much talent in the area, and I want to invest in local people to create the jobs for the future. We're proud to be bringing new and unique jobs to the area and to build the technology of the future in the heart of the city," said Founder and CEO Heba Bevan, who was born in Leeds.
"As the nation builds back stronger after the pandemic, we are looking forward to building the manufacturing hub that will educate and train the next generation as well as give opportunities to local workers who may have lost their jobs due to Covid, or simply want a career change."
UtterBerry works with organisations including Crossrail, Network Rail, London Underground and Thames Water to provide wireless smart sensor systems for infrastructure monitoring.
Bevan formed the company in 2013 as a spin out from Cambridge University.
"We are delighted to be able to welcome Heba Bevan and her world-class technology business to Leeds," added Councillor Jonathan Pryor, Leeds City Council's executive member for economy, culture and education.
"The city already has a thriving digital and tech sector and UtterBerrys arrival can only strengthen our reputation as a great place for businesses working in the field to locate, collaborate and grow.
"It is particularly pleasing to note that this high-profile investment will help unlock the potential of communities in Leeds and play a part in our recovery from the economic effects of the COVID-19 pandemic by driving an apprenticeship programme and further skills training."