12 July 2021
Northumberland Wi-Fi tech firm secures further £500,000 investment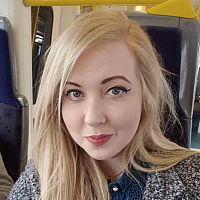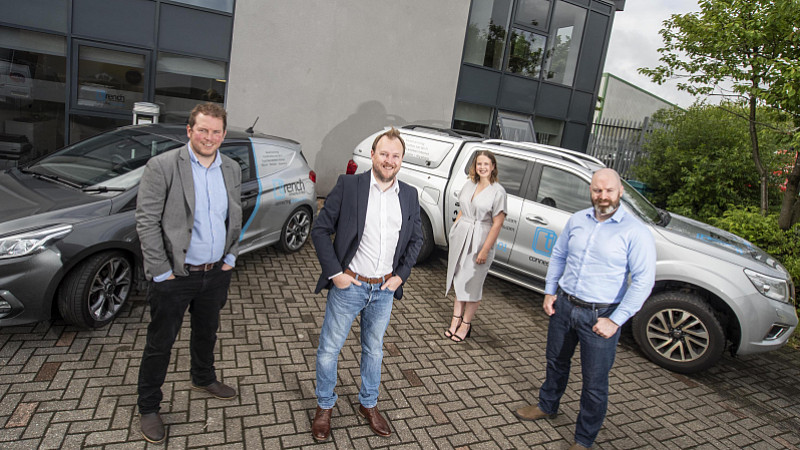 Cramlington-based tech company Trench Networks has secured £500,000 investment from the North East Venture Fund, supported by the European Regional Development Fund and managed by Mercia.
Trench Networks, set up in 2015 by Kevin Latimer and Claire Hollyman, started out by supplying construction sites and has recently launched a 'Wi-Fi SOS' service for businesses suffering Wi-Fi outages or moving to sites which lack connectivity.
The latest funding will enable it to expand its team with a further five recruits, and the company has already appointed Damien Murphy as its new Chief Operations Officer.
It now employs eight people and serves clients including Bowmer & Kirkland, Esh Group, Glencar Construction and flooring company Connection Retail.
Trench Networks' device, Outpost, aggregates connections from major mobile networks and combines them to provide internet service. 
Outpost is being used on a number of high-profile construction projects including the new £800m NOMA neighbourhood in Manchester.
Co-founder and Chief Customer Officer Claire Hollyman (pictured, second right) said: "This is an exciting time for us. We already provide connectivity to some of the UK's biggest construction firms and the switch to remote working has created increased demand from businesses of all types. The backing from Mercia and the NEVF has enabled us to develop the company to this point. This latest funding will allow us to continue enhancing our Outpost product and support the next stage of our growth."
Jan Oosthuizen (pictured, far left) of Mercia Asset Management said: "Trench Networks has made great progress since our first investment two years ago. Its award-winning technology and rapid deployment times have enabled it to build a strong track record in the construction industry. As businesses of all types become increasingly dependent on internet connections, this latest funding will allow it to take advantage of opportunities in other sectors."