28 July 2021
North West fintech Fluent Money Group reveals new brand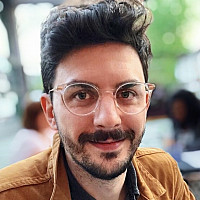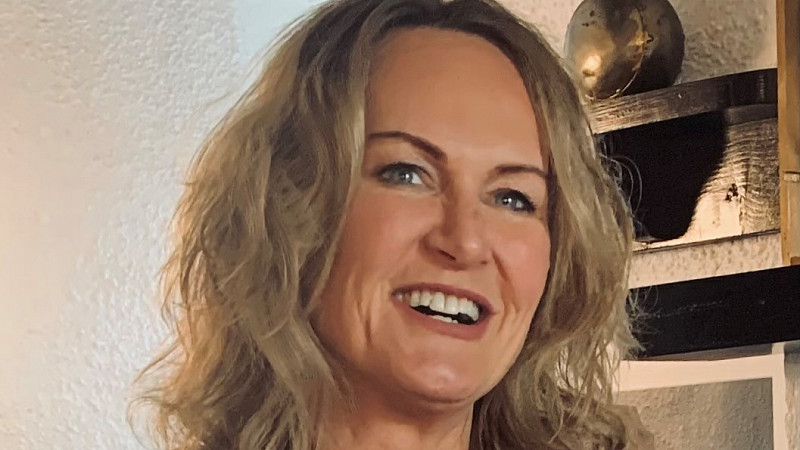 North-West fintech Fluent Money Group has announced a brand refresh as part of its growth plans.
The group, which has launched two business divisions – Fluent Bridging and Fluent Protect – in the last 12 months, is set to bring all its existing business divisions under one trading name.
The businesses of Fluent Money, Fluent Mortgages, Fluent Lifetime and Fluent Protect, Fluent Bridging will continue to be led by divisional managing directors, operating service areas under a single Fluent brand.
The brand refresh is set to be formally launched under a single group website later in the summer.
The group's in-house marketing team is working with a financial services marketing specialist to take the new site and brand to market.
Group Marketing Director Suzanne Aspden (pictured) said: "In order to support our next phase of growth and achieve our ambitions, bringing the existing businesses under one brand and one website is key."
Following a competitive tender process in Spring 2021, London marketing specialists Moreish were awarded the contract to drive forward the brand refresh and website launch. 
Simon Martin, Director of Moreish added: We've really been welcomed in as part of the Fluent Money family from day one and are thrilled to be involved in building the halo effect of a single Fluent Money brand and website."