14 July 2021
Liverpool software company acquired by international student platform Ready Education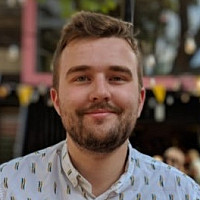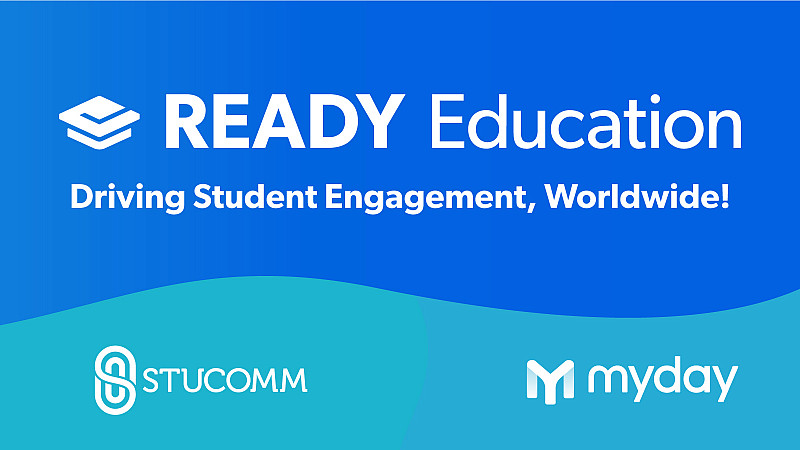 The creator of digital education tool Myday has been acquired by Ready Education alongside European company StuComm to create the world's largest student engagement platform provider.
Liverpool's Collabco, which is based in Liverpool's Knowledge Quarter, has joined forces with the two international companies based on shared goals, visions and values.
Collabco's Myday tool enables institutions to provide a digital gateway to communities of prospects, students and staff - boosting communication, engagement and retention with a personalised experience. It is acquired along with StuComm, a Netherlands-based smartphone app that allows educational institutions to inform, engage and inspire their students.
The companies will move under the Ready Education brand and continue to deliver and improve localised experiences. A spokesperson for Collabco confirmed that there will be no negative effects on staff numbers and that the senior Collabco team would focus on leading European growth for Ready Education.
"Collabco has been able to have a significant impact on student lives thanks to the hard work and commitment of the team," said Andrew Taylor, CEO of Collabco. "I am hugely excited to see this impact magnified by joining with Ready Education and StuComm to become a truly global force in student engagement."
In April, Collabco reported its highest turnover to date at £2.2 million, with an annual recurring revenue of £2 million.