29 July 2021
Icelandic sports tech firm targets North East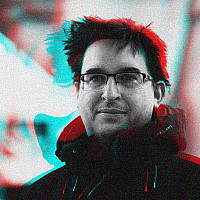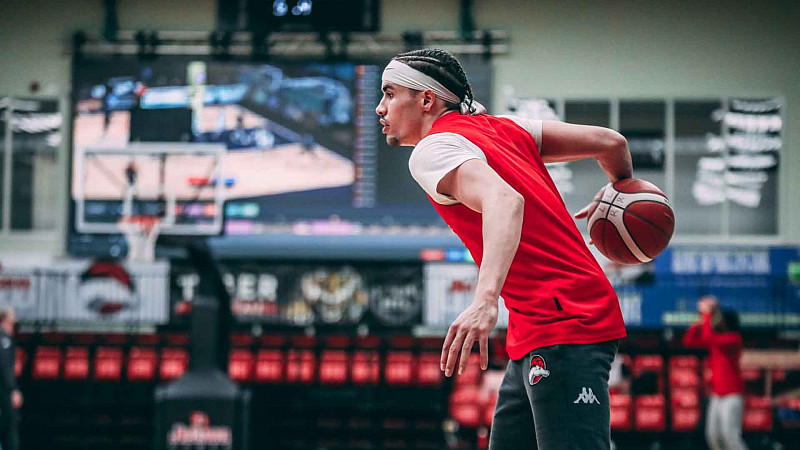 Icelandic sports tech firm, Sideline Sports, has revealed it plans to expand its operations in the North East and Yorkshire.
The UK operation will be headed up by football coach, Tom Malins. The company said it planned to recruit up to 15 staff across sales, marketing and business development over the next 12 months.
Its coaching platform, XPS Network, enables coaches to plan team sessions and individual workouts, as well as monitoring and improving players' performances. Its currently used by the Danish football association and Czech region football academies.
"We are excited to not only enter the UK market but specifically the North of England, a community that thrives on its sport at all levels with passion and commitment, from grassroots to the professional game. We're currently looking at opening an office both in Yorkshire and the North East early 2022 to help us realise our plans for expansion," he explained.
Following a recent deal between Sky, BBC and the Barclays FA Women's Super League, XPS Network will also turn its focus to Women's Football.
"The software's video analysis tool makes it possible for coaches to produce customisable videos that highlight areas of focus and indicate areas of improvement. We're really excited about its potential here in the UK and we're looking forward to reaching new markets this year," continued Malins.