13 July 2021
Bradford cyber security group hits £3m revenue and announces board change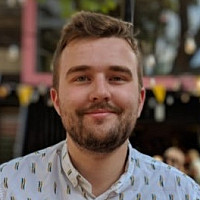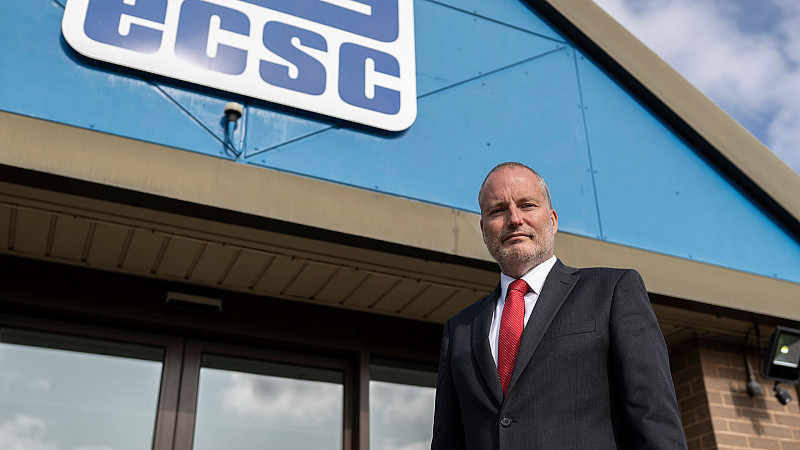 Cyber security provider ECSC Group has issued a trading update for the first half of 2021, reporting an increase in its group revenue by 15% on the same period in 2020.
The Bradford-based company has also announced that following a period of ill health, Ian Castle will step down from the Board with immediate effect and continue in his role as ECSC CTO on a part-time basis.
The group - which moved into profit at the beginning of 2021 - reports group revenues of £3.01 million, up 15% from £2.61 million in H1 2020.
Its Managed Detection and Response (MDR) division hit a revenue of £1.45 million, up 17% from 2020; while Assurance revenue was up by 20% to £1.49m.
Ian Mann, CEO of ECSC, said that "momentum has continued into the first half of this year, with strong growth across both our MDR and Assurance divisions, owing in part to our focus on converting increasing numbers of Assurance clients and those with incident response retainers to long-term MDR clients.
"Following the relatively short-term impact of Covid-19 in 2020, the teams have adapted well to new ways of working within both our sales and delivery functions, and the Group is well positioned to maximise opportunities in a recovering economy.
"On behalf of the Board, I would like to thank Ian Castle for his commitment and look forward to his continuing contribution to the Company."
ECSC was founded in 2000 and provides expert security breach prevention and advisory support to organisations across all sectors - operating from two security operations centres in Yorkshire and Brisbane, Australia.
Final results for the period will be announced on September 22nd, 2021.