28 June 2021
Your FLOCK secures £240,000 investment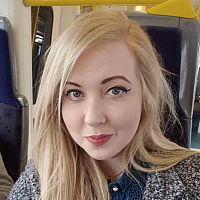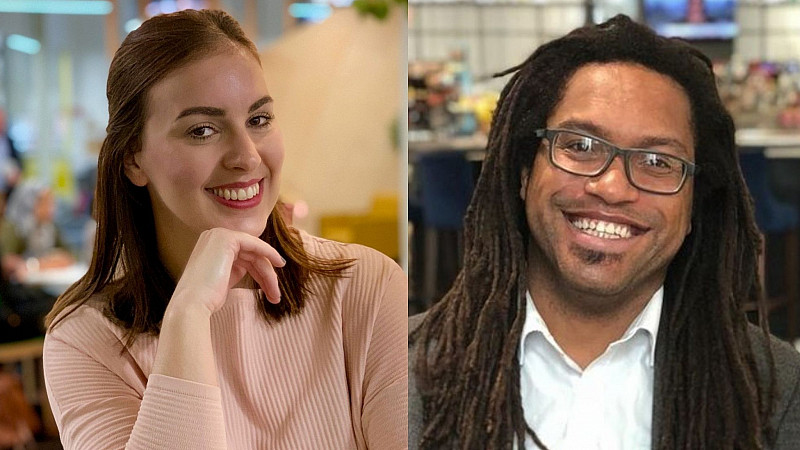 A Manchester-based technology start-up has secured a £240,000 investment.
Your FLOCK, a digital coaching platform created to help staff working from home, secured the investment from GC Angels and a private investor. 
The investment will be used to bolster its headcount, and integrate its tool with social platforms like LinkedIn. 
It also plans to use the investment to move its platform to a pure Software as a Service (SaaS) model. 
Jess Jackson, head of investment at GC Angels, will join its board as part of the investment, taking the proportion of women on its board to more than 60%.
Jackson said (pictured left): "Your FLOCK is a diverse business with huge potential for growth, so we are proud to support it alongside our private co-investors. Ensuring that employees are engaged and aligned with company cultures will be critical for team leaders in the future as we all balance remote and office working, and we're confident that Your FLOCK will play a big part in enabling the world to do so."  
Dan Sodergren, co-founder of Your FLOCK (pictured right), added: "Remote working has boomed during COVID-19. We're excited to help newly remote workers to discover their core values and work more productively with their teammates. By enabling us to recruit a new senior developer and appoint Jess Jackson to our board, this investment will also strengthen the diversity of our already inclusive team as we look to scale up in the UK and beyond."