14 June 2021
Warrington-based Tactus Group sees US expansion via BestBuy partnership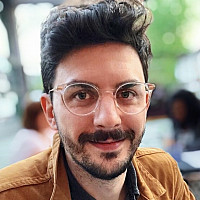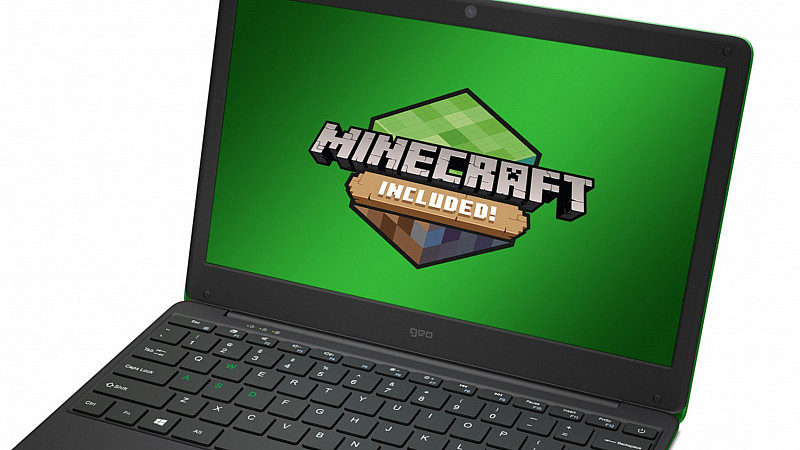 Warrington-based IT hardware firm Tactus Group is expanding its reach to the US via its Geo brand. 
Tactus Group's product portfolio includes IT hardware, smart home technology and tech wearable apparel, which it retails through partnerships with high profile ecommerce and high street retailers worldwide.
Geo, which specialises in making Windows 10 laptops, will now sell its products at US electronics retailer Best Buy.
The GeoBook 120 Minecraft Edition – a laptop optimized to play the popular video game – will be available exclusively on Best Buy's website and instore. 
Best Buy will also carry a selection of GeoBook lightweight Windows 10 laptops.
Scott Brenchley, CEO at Tactus Group, said: "The deal will provide us with a hugely valuable route into the thriving US consumer electronics market and will help us with our ambitions to grow the Tactus and Geo brands globally in the coming years."
Alvaro Celis, Vice President, Device Partner Sales, Microsoft added: "Geo has developed an outstanding reputation for producing innovative, sleek and stylish products at affordable prices, and I am excited to see their expansion in the US market."