18 June 2021
UKFast owner Inflexion acquires ANS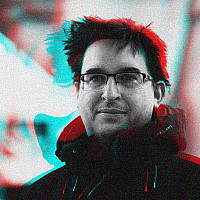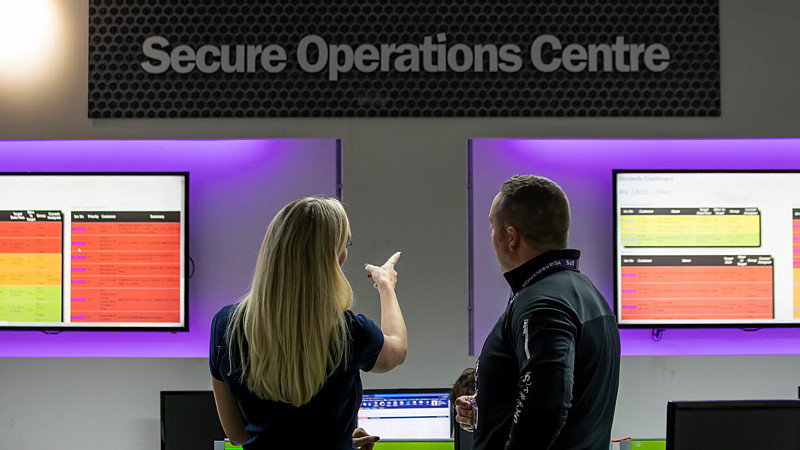 Inflexion has acquired Manchester-based ANS to create a combined group of digital and cloud companies.
While both UKFast and ANS will continue to operate under their existing names, they will now sit under a single group, headed up by new Chair, Paul Nannetti:
"The  combined Group will be an incubator of leading-edge skills and capabilities to help our customers benefit from agile, affordable and scalable technologies to transform their businesses," he explained.
Nannetti was previously a member of the Capgemini Group leadership team, most recently CEO of its Cloud Infrastructure Services division.
The new operation will combine ANS's public cloud, DevOps, applications and data specialisms with UKFast's private cloud, hosting and security.
"This deal is testament to the skills, experience and leadership of the ANS team whose passion and dedication have allowed us to become a leader in our sector. Inflexion's initiative provides a platform for us to accelerate our ambitious growth plans," added Paul Shannon, CEO of ANS, who will join the combined group's board, along with Ian Brown of UKFast.
ANS employs 270 staff and is an AWS and Microsoft partner.
"As a new UK tech powerhouse, the combined group creates tremendously exciting opportunities for our valued customers, our passionate team, and our trusted partners," said Ian Brown, CEO of UKFast.
"With Inflexion's vision and support we are creating a unique digital transformation business."
The group plans to hire more than 100 new staff this year and set up a Digital Academy and apprenticeship programme.
"ANS has built itself into a UK leader for public cloud services, complementing our existing investment in UKFast. Together, the businesses are well poised to accelerate their growth as the market for cloud and digital services continues to benefit from strong demand," explained Simon Turner, Managing Partner at Inflexion.
The transaction sees the exit of ANS majority shareholder Scott Fletcher.
Financial details of the deal haven't been released.