03 June 2021
Tactus invests in US coding and robotics firm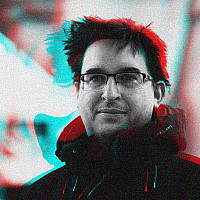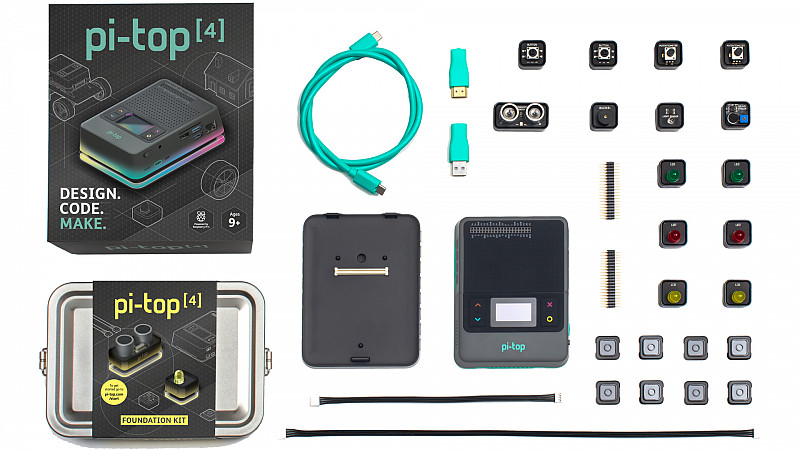 Tactus Group is eyeing expansion in North America, following an investment in pi-top, a coding and robotics specialist.
pi-top is based in London, with offices in Austin, Texas and Shenzhen, China. It employs 41 staff, working across ed-tech, through its project-based learning software and Raspberry Pi-based hardware.
"The US is a lot more advanced when it comes to robotics in schools – it's had a real focus on digital skills in recent years. With coding becoming increasingly important in education across the world, pi-top has a significant opportunity to expand its global customer base," explained Scott Brenchley, CEO at Tactus Group.
"I'm looking forward to working alongside the existing management team at pi-top to improve access for students to digital skills at an early age."  
The Warrington-based firm has made the move, following its £10m backing from private equity firm Arete Capital Partners earlier this year, which also saw it acquire CCL Computers in April.
"We are excited to have Tactus as a major backer. Their expertise in scaling high-tech businesses will be synergistic with our rapid growth," stated Stanley Buchesky, CEO and Chairman of pi-top.
"Tactus' investment vision and dedication to corporate social responsibility fit well with our mission of making it fun and easy for students around the world to learn the job skills of the future."
Tactus says its on track to hit revenues of £175m in the 2022 financial year.