15 June 2021
Software company launches new platform for EV charging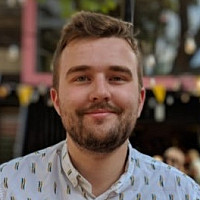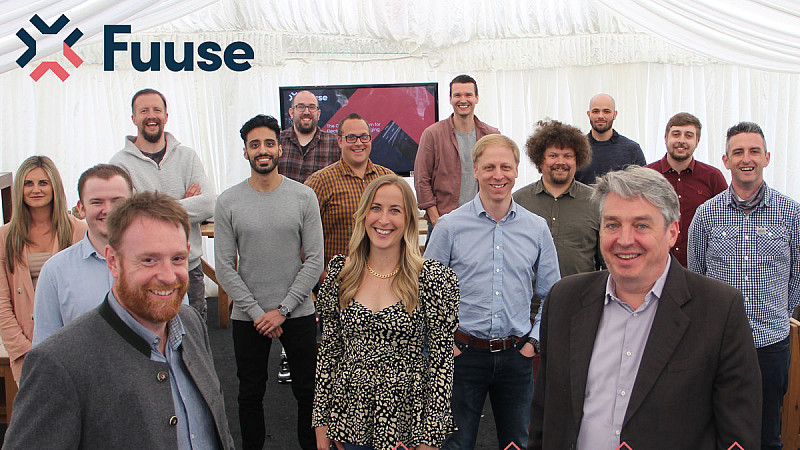 Miralis Data has launched Fuuse, a new management platform and operating system for electric vehicle (EV) charging points.
The Lancaster-based software firm, which provides solutions within logistics, transport and supply chain, has created a platform for operators to manage every aspect of their EV charging offering.
Fuuse is designed to offer control, flexibility and access options for operators and installers, providing users with the option of managing payments and setting tariffs, monitoring hardware faults, setting operating hours, and saving on power via the system, as well as tackling new issues within EV charging including bays being taken up by non-electric cars or those which are not using the charging system.
Local adopters of the Fuuse platform include Lancaster City Council, who are working with not-for-profit Charge My Street to place charging points around Lancaster. Charge My Street is a community benefit society hoping to make the move to EV use more accessible.
"We're lighting the fuse under EV charging, from right here in the heart of Lancaster," said Michael Gibson, MD of Miralis Data. "We're aiming to help make the transition to electric vehicles accessible to more drivers and businesses by offering a solution that directly addresses emerging challenges that the electic vehicle roll out presents.
"The EV revolution is gearing up, particularly within businesses. Early adopters will reap the benefits of transitioning to EV, including cost savings, operational efficiencies and helping to reduce their carbon footprint."
Ady Powell, Project Officer at Charge My Street, added: "In our efforts to install community charge points within five minutes of people's homes, we soon discovered we needed a highly flexible software solution - there is no one size that fits all. Being able to work with local experts Miralis on the development of their Fuuse app and back-end system has given us a tool that allows us to tailor tariffs, access and control to any specific site or host."