03 June 2021
Peak and Fotenix use AI to revolutionise agriculture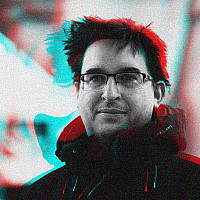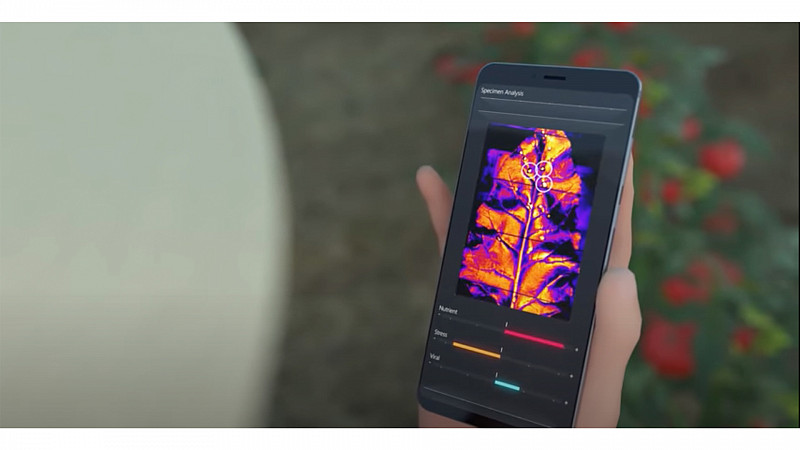 Artificial intelligence could lead to more "sustainable and faster agricultural decision making" through a new partnership between Peak and Fotenix.
Salford-based Fotenix uses specialised machine learning-enabled cameras in the field, deploying colours of light, to monitor crop health. It will now be using Peak's Decision Intelligence system to scale the models that analyse images of plants and enable real-time AI led decision-making for farmers.
The system will be integrated into the in-field cameras and combine numerous sources of data, including historical images of diseased crops and enriching it with AI.
"Fotenix acts as a conduit between the crop and the equipment used to cultivate it, focusing on building diagnostic ability across the sector and empowering machinery providers," said Charles Veys, Managing Director at Fotenix.
"With the help of Peak's Decision Intelligence software we're enabling real-time decision intelligence in order to significantly impact crop yields, soil health and make faster, more accurate decisions when it comes to sustainable farming practices." 
According to the firm, farming food waste totals 3.6m tonnes annually, and between 20% to 40% of global crop production is lost to pests each year.
"Fotenix is transforming the way the world farms, with AI supercharging great decision making, and empowering farmers, in real time through Decision Intelligence," added Richard Potter, Co-founder and CEO at Peak. 
"We're thrilled to be partnering with Fotenix and working alongside Charles to make a real impact on sustainability and the future of the industry."