02 June 2021
North East HealthTech firm Clarity Informatics acquired by software group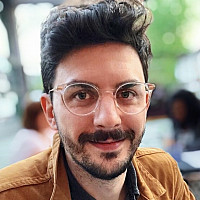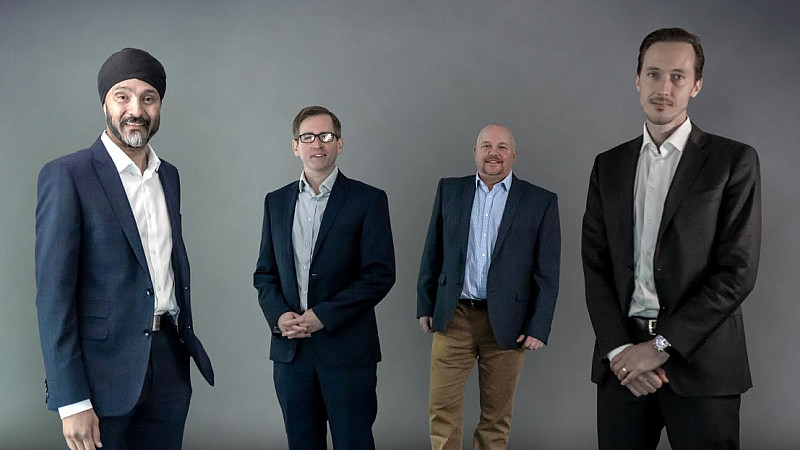 Wallsend-based HealthTech provider Clarity Informatics has been acquired by software group Agilio Software. 
Starting out as a spinout from Newcastle University, the company now employs over 50 people in the region and is operating internationally.  
Clarity Informatics claims its software is used by over 80% of all GPs in England to complete their annual appraisal, and every month nearly 50% of the NHS's clinical workforce use the firm's diagnosis and treatment guidance technology.
Following the acquisition it now has ambitions to expand, and significantly grow the number of workforce opportunities in the North East.
Clarity Informatics Chief Executive, Tim Sewart said: "We see this as the next step in our development and we are incredibly excited to embark on this new chapter with Agilio Software."
Acquiring firm, Devon-based Agilio is backed by equity group August Equity. It is a provider of back office, compliance and workforce solutions in the primary care and dental markets.  
Clarity Informatics marks Agilio's fifth acquisition in 18 months.
Neil Laycock, Chief Operating Officer of Agilio Software Group, said: "With Clarity now a part of our family, we have the tools to provide practical support to GP surgeries and the wider primary care sector – where post-Covid pressures are particularly acute – during that recovery journey.