08 June 2021
NCC Group completes £156m acquisition of US business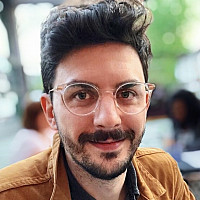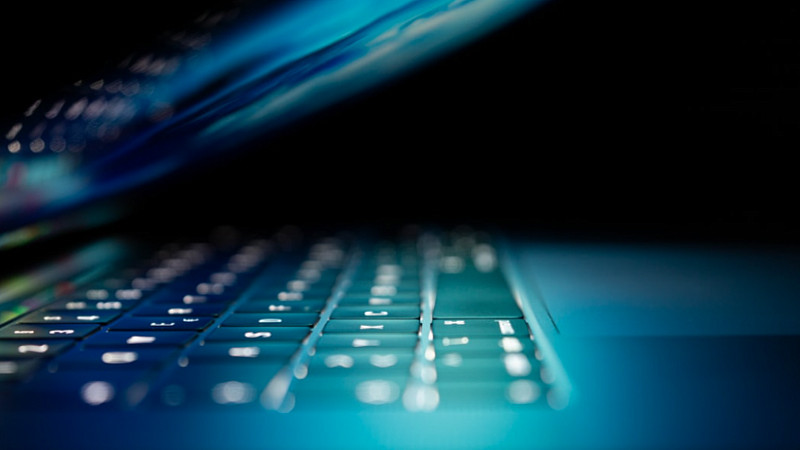 Manchester-headquartered cybersecurity and software resilience business NCC Group, has completed its acquisition of Iron Mountain's Intellectual Property Management (IPM) business in a £156m deal. 
The acquisition of the Massachusetts-headquartered business is hoped to provide additional scale to NCC Group's Software Resilience business in North America. 
The two businesses will offer a set of resilience services to customers including a full suite of software verification services and the Group's cloud resilience proposition escrow-as-a-Service (EaaS).
Adam Palser, CEO at NCC Group, said: "IPM shares many similarities with our own business, including a commitment to providing exemplary service for customers.
"There are tremendous opportunities to grow the combined business by offering IPM's blue-chip customers further resilience through our extensive cyber security portfolio."
Simon Fieldhouse, Global Managing Director at NCC Group Software Resilience added: "The combined business will be committed to helping customers improve their software resilience so they can confidently adopt, innovate and manage new and existing technology opportunities."
The deal was supported by a multi-million pound HSBC UK funding package.